Message from the Headteacher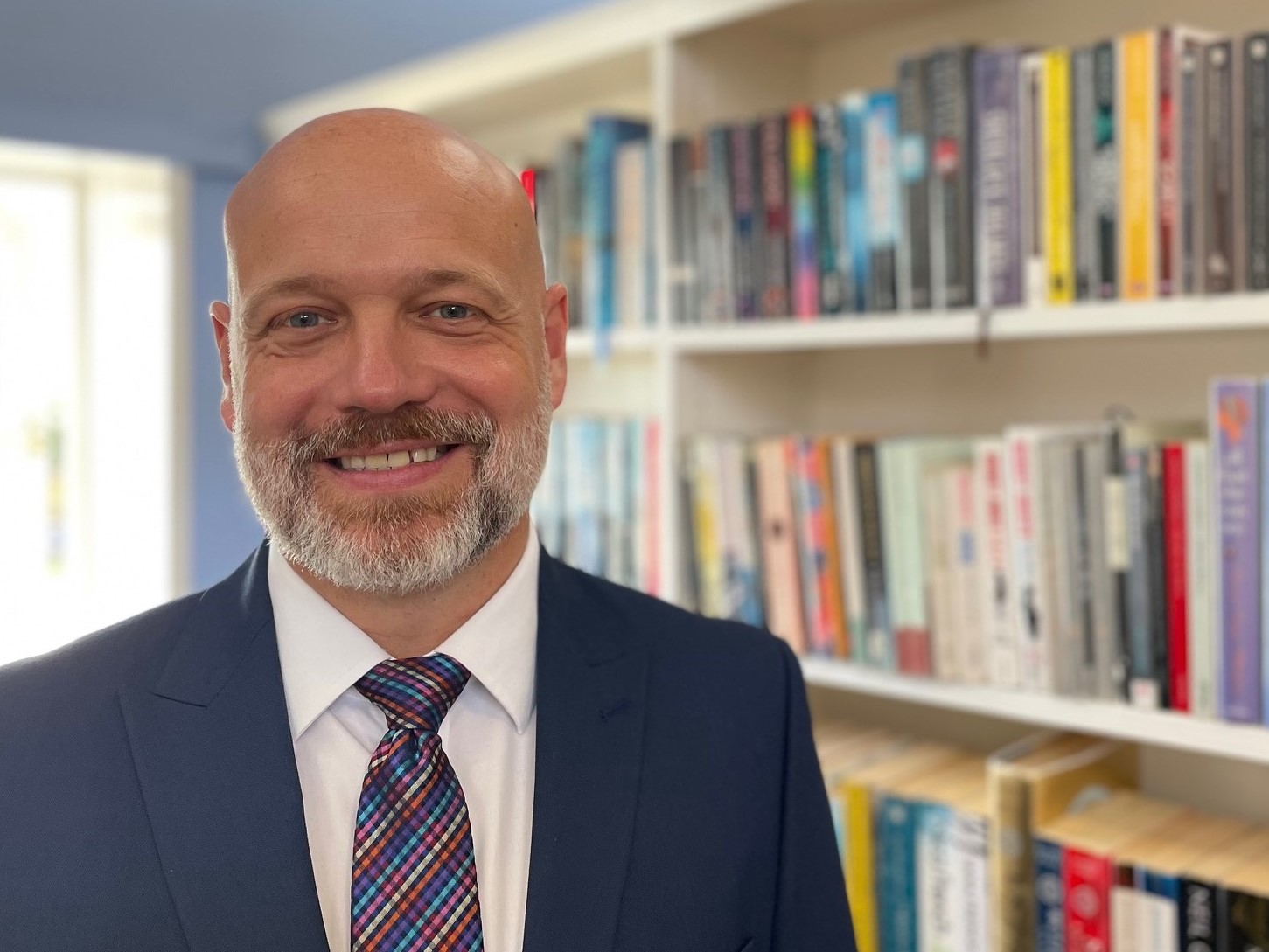 Good afternoon,
The week started with Year 13 enjoying a presentation from guest speaker Keith MacDougall who, with 22 years' experience as a BBC Parliamentary journalist, was able to give our students a real insight into the political landscape. He was such an inspiration to our aspiring political journalists - a huge thank you to Keith for his time with us.
It was pleasing to see the Lower School Hall packed with Year 11s on Monday night as they started their preparations for mocks revision. The session was led by Mrs Rowe and Mrs Freeman, and we know from previous experience that the guidance the students receive really does pay dividends. If you have a child in Year 11 do ask them about their mocks revision - I'm sure they would love the offer of help with quick tests on the revision cards they have made!
Wednesday saw the large majority of Year 8s head off to Caythorpe, and judging by the tweets, they are clearly having a great time and enjoying the experience. I look forward to seeing them return later today.
This week also saw us welcome Year 9 students and families into school for the Information Evening - hopefully, everyone enjoyed being guided around the school by their child and being provided with some key information for the year. The parents I spoke with seemed to really value the opportunity and I look forward to welcoming them all into school again in the future.
Finally, last week I referenced a piece of writing that I had received from a student in Year 9; her name is Isabel Plunkett and she is happy for me to share with you what she wrote. I have selected the first and last paragraphs to give you a flavour of how she sees the school.
What does being an HGS student mean to me?
"To me, being an HGS student is so much more than just a title. It gives me a place to belong, a family to spend time with, caring friends with whom I can share my worries and thoughts. Almost everyone I know here has unlimited respect and kindness to give, and everyone has a unique trait that they bring to the school. I have found lifelong friends here, and I would trust them with anything. It means so much to me that there are so many people who care about their peers and fellow students.
This school has so many amazing qualities, such as respect for other students, resilience and kindness. I also try to demonstrate these qualities in everyday school life, such as holding the door open for anyone, trying to finish work in lessons, giving the other students and teachers a smile, and letting someone else go through the door before me, because I know that even the smallest act of kindness can really brighten someone's and my own day. It really sparks pride and joy in me to say the words 'I am a Hitchin Girls' School student.'"
Isabel Plunkett, 9C
Next week I will be meeting with Isabel to present her with a Head's Award for taking the time to write to me explaining what the school means for her. As I mentioned previously, we are doing some work on defining our core values and Isabel seems to have a very good idea of what they are from her perspective.
Have a good weekend,
James Crowther