Welcome from the Headteacher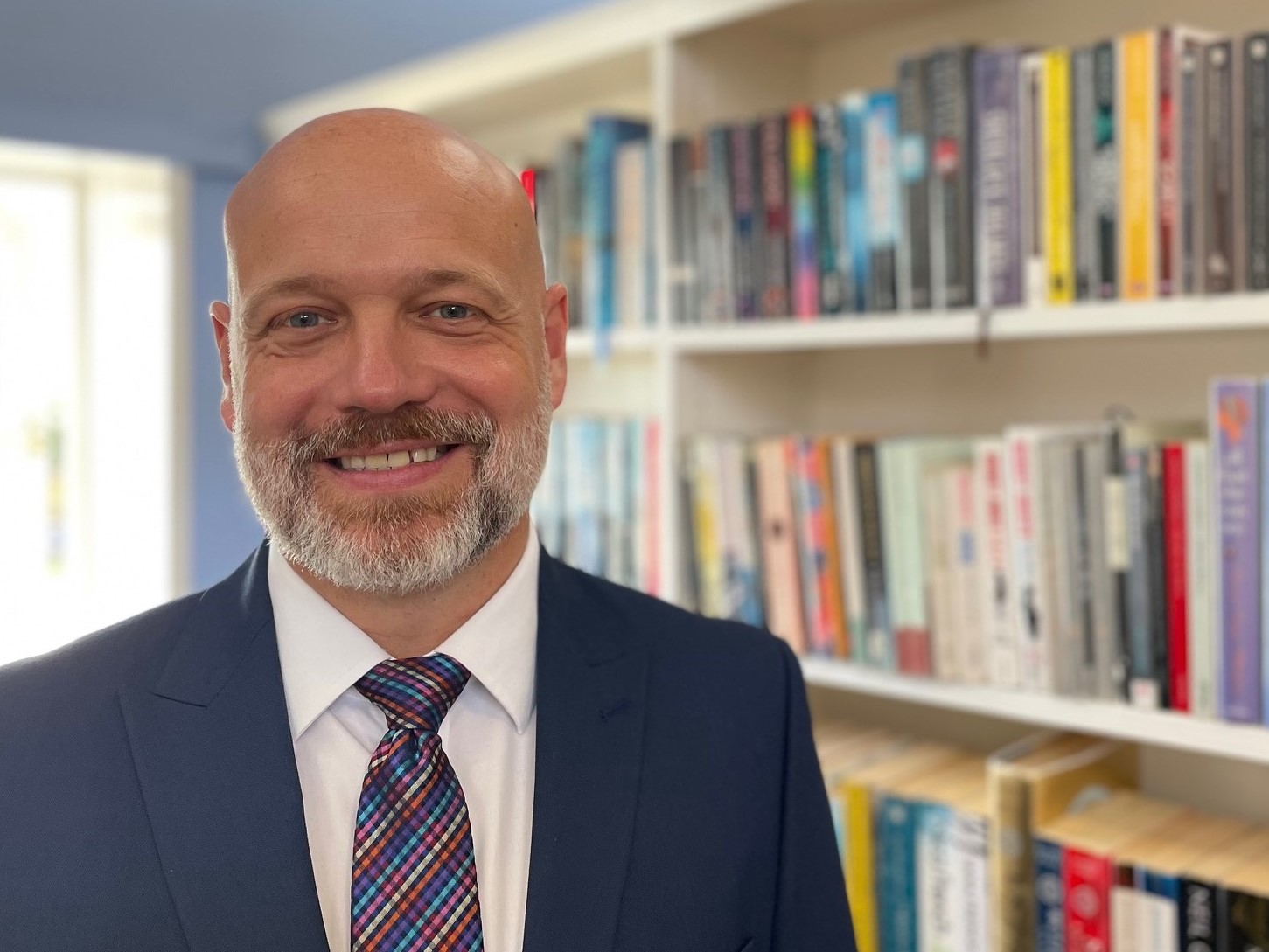 Welcome to the first newsletter of this academic year.
This morning I led a whole-school assembly, which included a minute's silence to reflect upon the life of Queen Elizabeth II, give thanks for her service and offer our condolences to her family. This is a sad moment in time and there is a real juxtaposition, as it comes at the end of a week when we have returned to school full of excitement for the new year ahead.
I have spoken to every student in assemblies this week, and my message has been one of hard work, optimism, looking to the future, having high expectations and achieving great things. This morning I emphasised that there is no ceiling to what any of our students can achieve, and we all can take inspiration from the life of the Queen. For 70 years she was a strong and principled female leader - a real role model for our students. For those students who are particularly saddened by her passing I offered them comfort in the Queen's own words: "Grief is the price we pay for love."
Should your child be upset by events and need some reassurance, please do encourage them to speak with a trusted member of staff. Alternatively, MindEd is a source of information to help children and young people manage death and loss.
I would like to extend my sincere thanks to all parents and carers for ensuring our students have returned to school looking smart in their uniforms and fully equipped to learn. The sense of happiness, anticipation for the year ahead and readiness to engage in school life has been amazing - I couldn't have asked for more in my first week as Headteacher. There has been much to celebrate too, with this year's public examination results and improvements to the school site and facilities over the summer. I look forward to a truly fantastic year and sharing our successes with you.
Take care
James Crowther