Y7 - 11 Weekly Newsletter | Spring Term, Week 5 | Date: 3 Feb 2023
REPORTING STUDENT ABSENCE
SCHOOL NEWS AND ANNOUNCEMENTS
Message from the Headteacher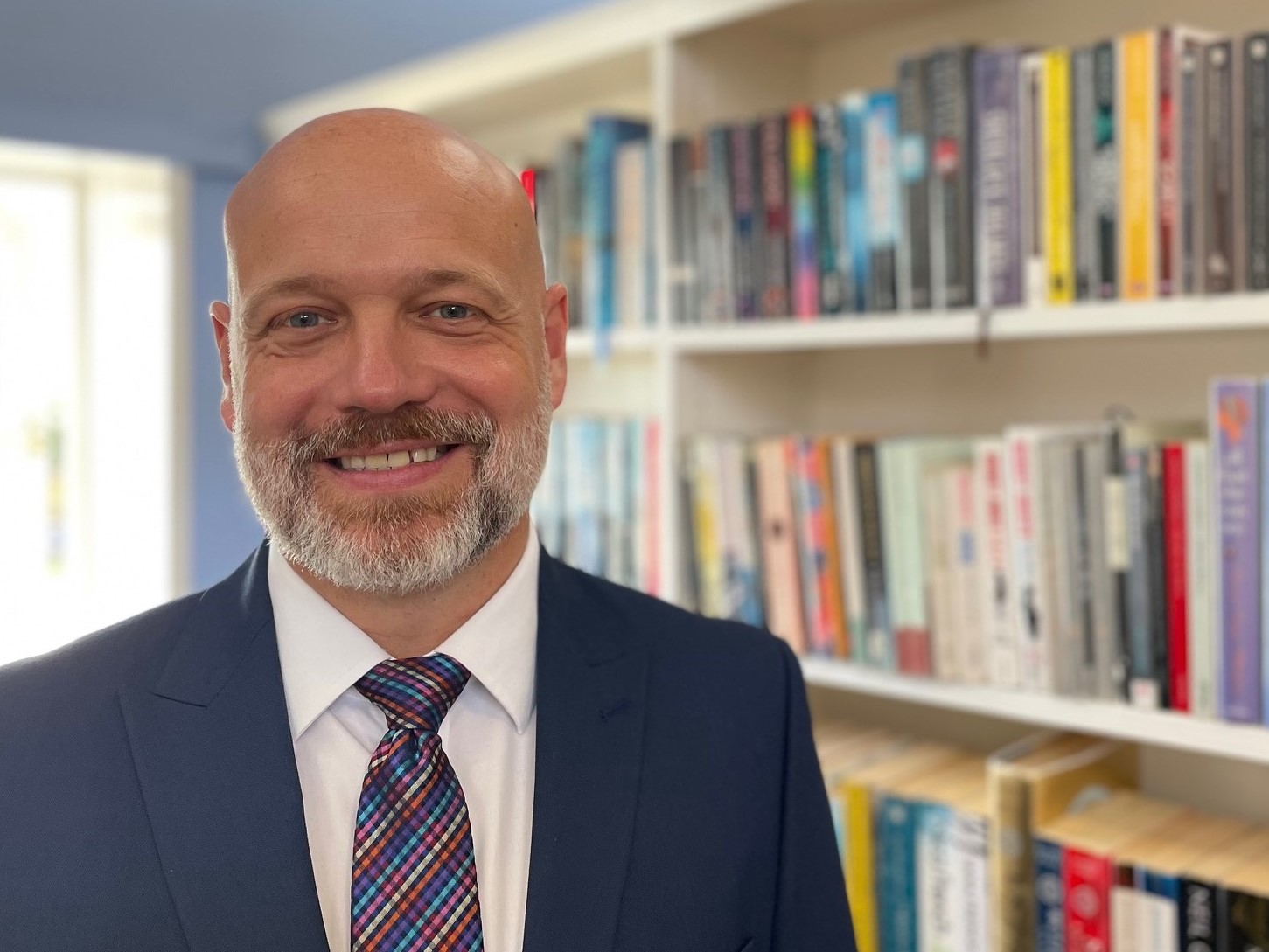 Good afternoon,
This week we heard the sad news that Sally Edwards, our former Headteacher (1991- 2007), had recently passed away. I know that many of our school community will have memories of Mrs Edwards, and my thoughts and condolences go to her family, friends and colleagues at this time.
I would like to thank and congratulate all of the students, staff and parents involved in the 'Live on the Hill' cabaret show last night; it was a truly amazing evening showcasing the talents of our students and the atmosphere was just fantastic.
There is lots going on in school at the moment. This week our linguists started their Project Polyglot visits to primary schools to deliver MFL lessons; we have had the intermediate Maths Challenge for Years 9 - 11; and our Year 9s have been having their Options meetings too. I have just spent the morning meeting with students from 9J, and I must say it was an absolute delight to hear them speak so eloquently about their aspirations and rationale for their choices - it is clear there have been many conversations at home about their choices, so thanks to you all for your support.
Today at break I held another Birthday Bash for Y7s celebrating their first birthday at Hitchin Girls' - I always ask how they are finding school and what, if anything, they would like to change... today, the reply was "Nothing, it is perfect!". A great way to close out the week.
Have a lovely weekend.
James Crowther - Headteacher
Free School Meals -
provision over February half-term
Families of children eligible for Free School Meals will receive a supermarket voucher per child, to the value of £15 each, for the February half-term.
Vouchers will be emailed to parents / carers after 7 February by Edenred - please look out for it.

Exam invigilators needed
We are currently looking for flexible, well-organised individuals to join our team of Examination Invigilators, to work on a casual basis for public (GCSE / A Level) exams and school mock exams.
Public exams take place from May until the end of June, and mock exams take place in November, December and January.
The key focus of this position is to invigilate students and ensure that guidelines and regulations are followed.
Successful candidates will be confident and caring, with good interpersonal skills.
Experience is not essential as full training will be given, but flexibility in hours will be required.
Please contact exams@hgs.herts.sch.uk to apply or for more information.
The deadline is Friday 10 February 2023.
Home-school transport consultation
Hertfordshire County Council are consulting on their home-school transport policies. They are seeking feedback from schools, parents and other stakeholders.
The proposals include:
A policy to clarify the role of passenger assistants on contracted transport
An amended policy for transport for 19-25 year-olds
Amending the charging structure for 16-18 year-olds
Removing the 16+ railcard
They are also seeking views on:
Personal Travel Budgets
Transport for those on Part-Time Timetables
Spare seats on vehicles to special schools in Hertfordshire
Full details and an online response form are available at www.hertfordshire.gov.uk/transportconsultation
The consultation will run between 24 January and 26 March 2023.
Parent workshop
Please note that this workshop has been moved from its original date of 1 February to Wednesday 8 February.

Drug Awareness Parental Workshop - Wed 8 Feb, 6 - 8pm
We are pleased to welcome drug educator Mary Deller to deliver a parental workshop on drug awareness. The workshop will include a look at the most commonly used recreational drugs, and information about their short-term and long-term effects. Plus a look at the law around drugs, signs and symptoms of drug use, how to communicate effectively with your children about alcohol and drugs, and where to go for help.
KS3 Textiles
Year 8 and Year 7 worked really hard last week to finish their products in Textiles as their rotations came to an end. Lanterns by Year 7 reflect their new skills of heat-transfer printing, while Year 8 have produced drawstring bags which they have tie-dyed, stencilled and machined! A superb range of practical skills learnt and honed!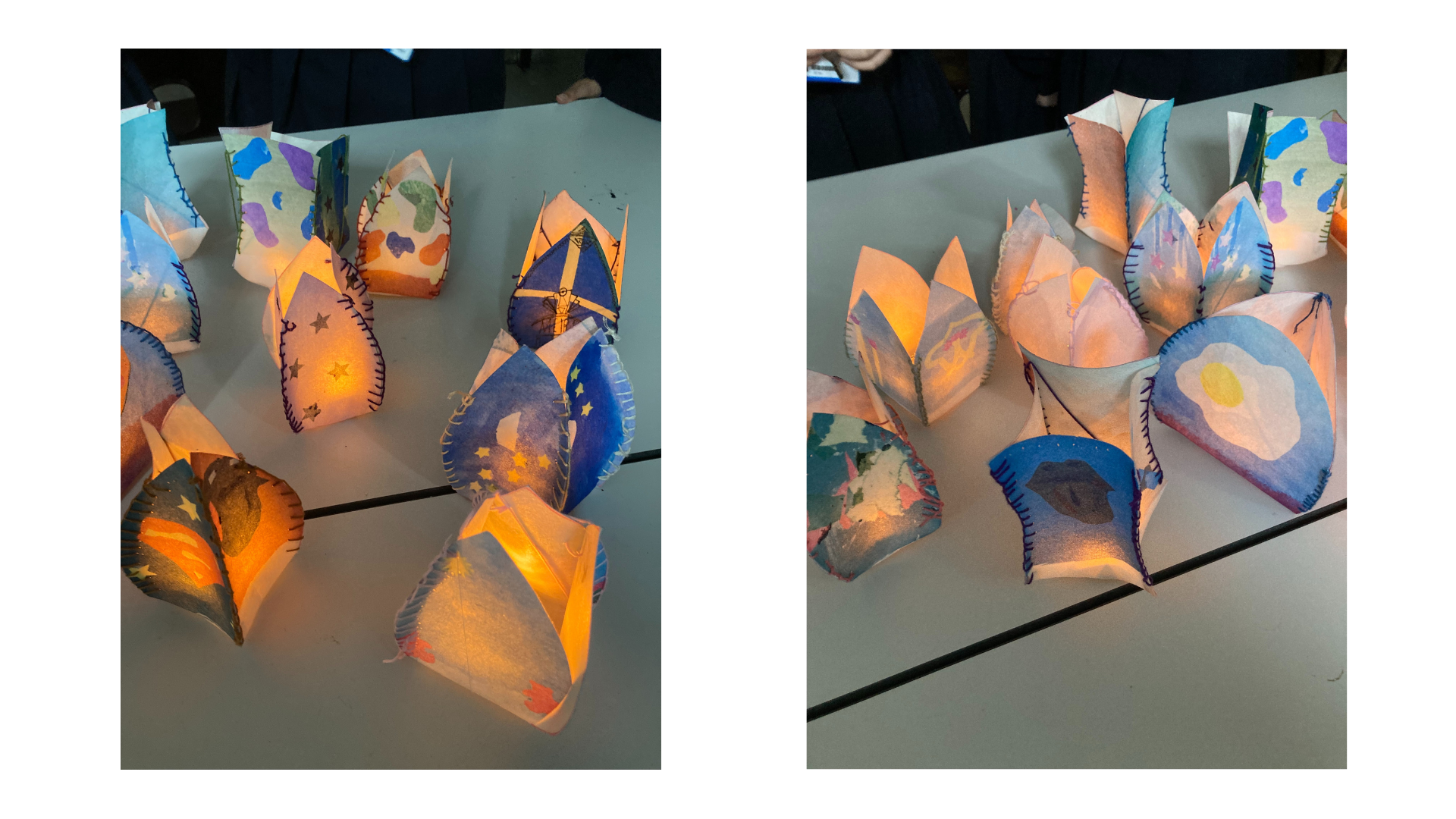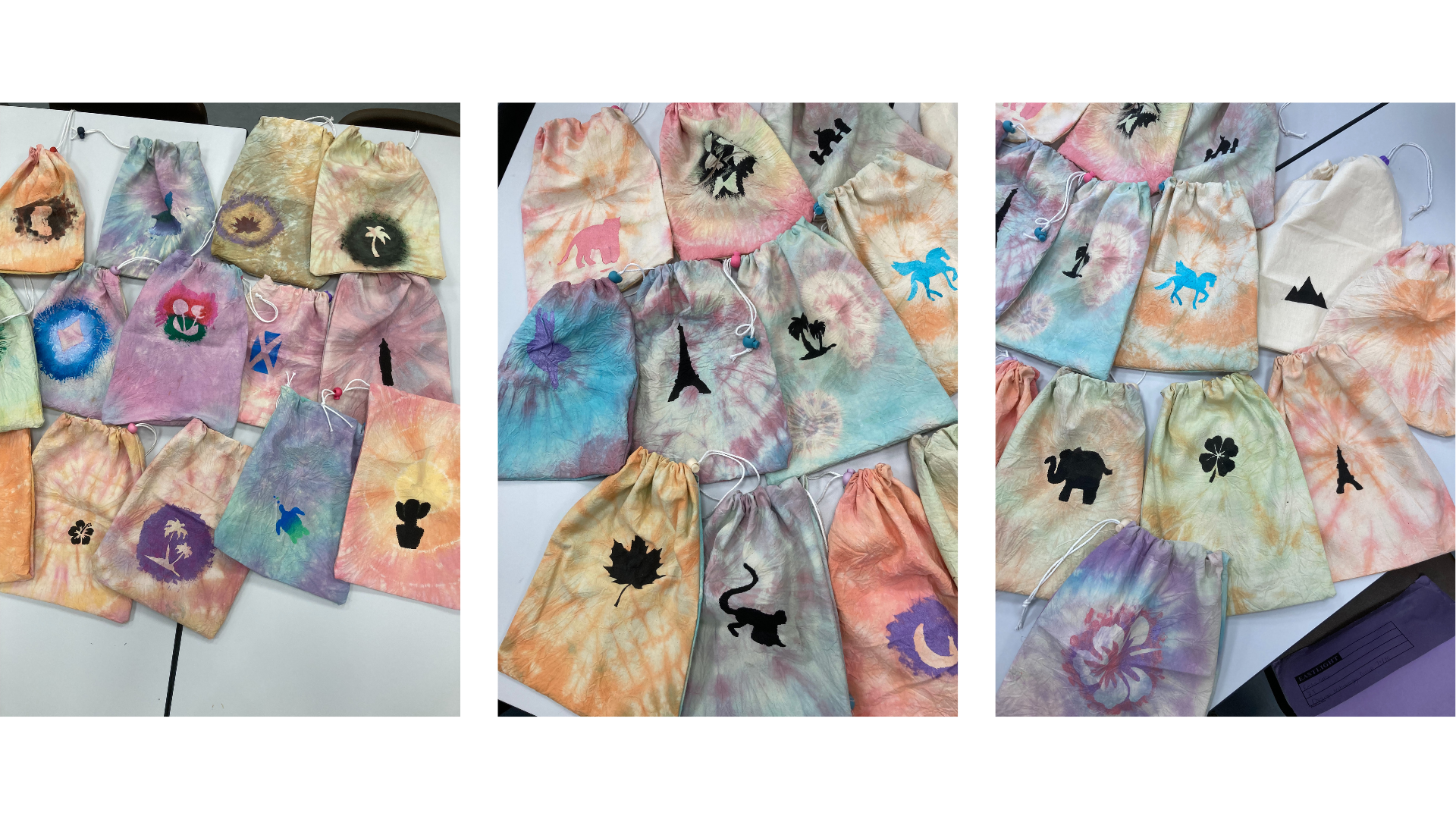 Trampolining
Lots of trampolining successes at the Central Zone round of the schools trampolining competition in Hinckley this weekend.

Rowan finished 3rd in the Y7/8 Novice level, qualifying for the Nationals, while the team including Isobel, Lyla and Megan finished a very creditable 5th overall.

Both the Y7-9 and 10-14 Inter teams finished 2nd overall in their respective competitions, and Izzy finished 3rd individually. All now progress to the National finals in Northampton in March.
Well done to them all and thanks as usual to all the coaches at HBS Revolutions.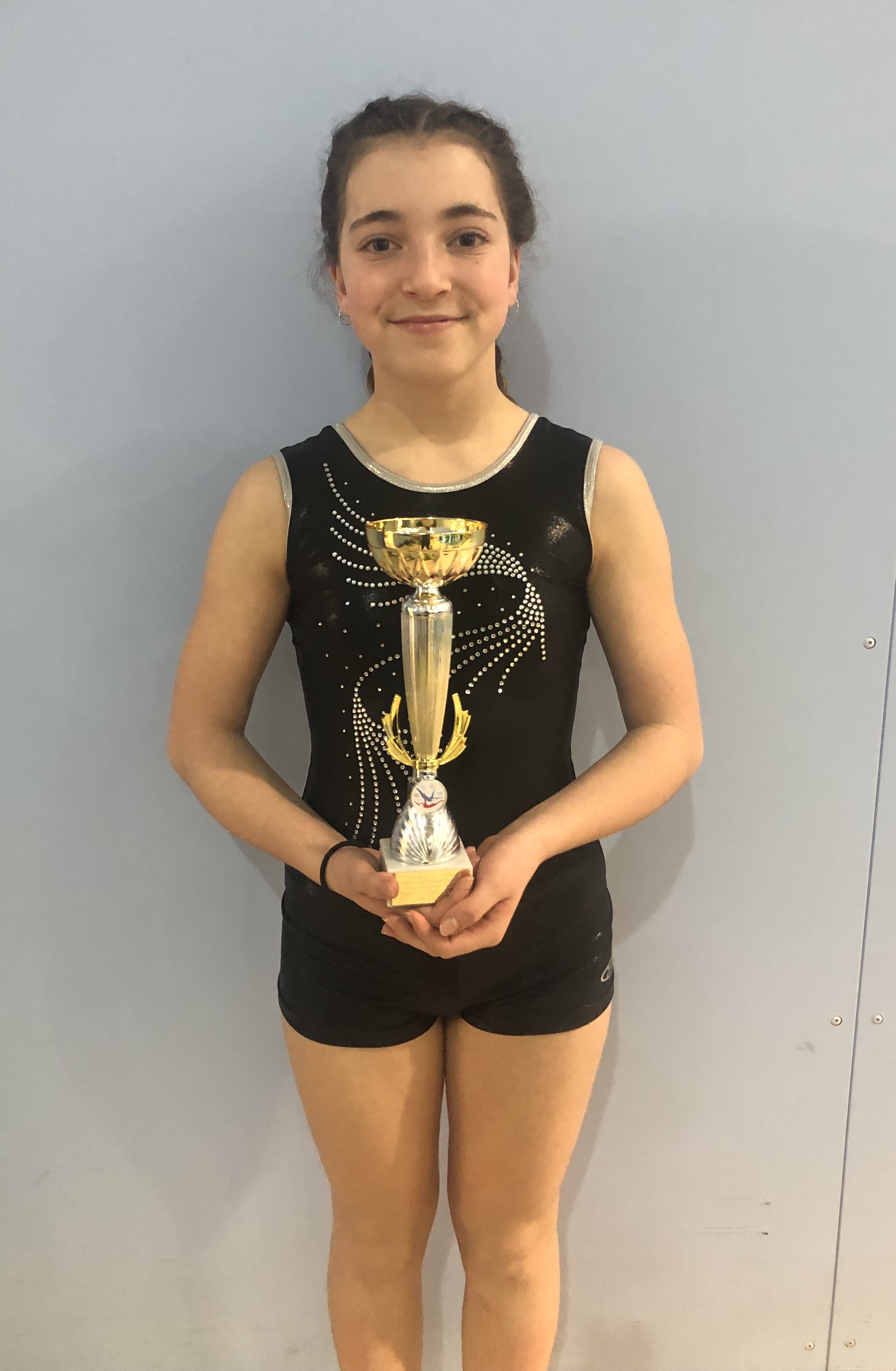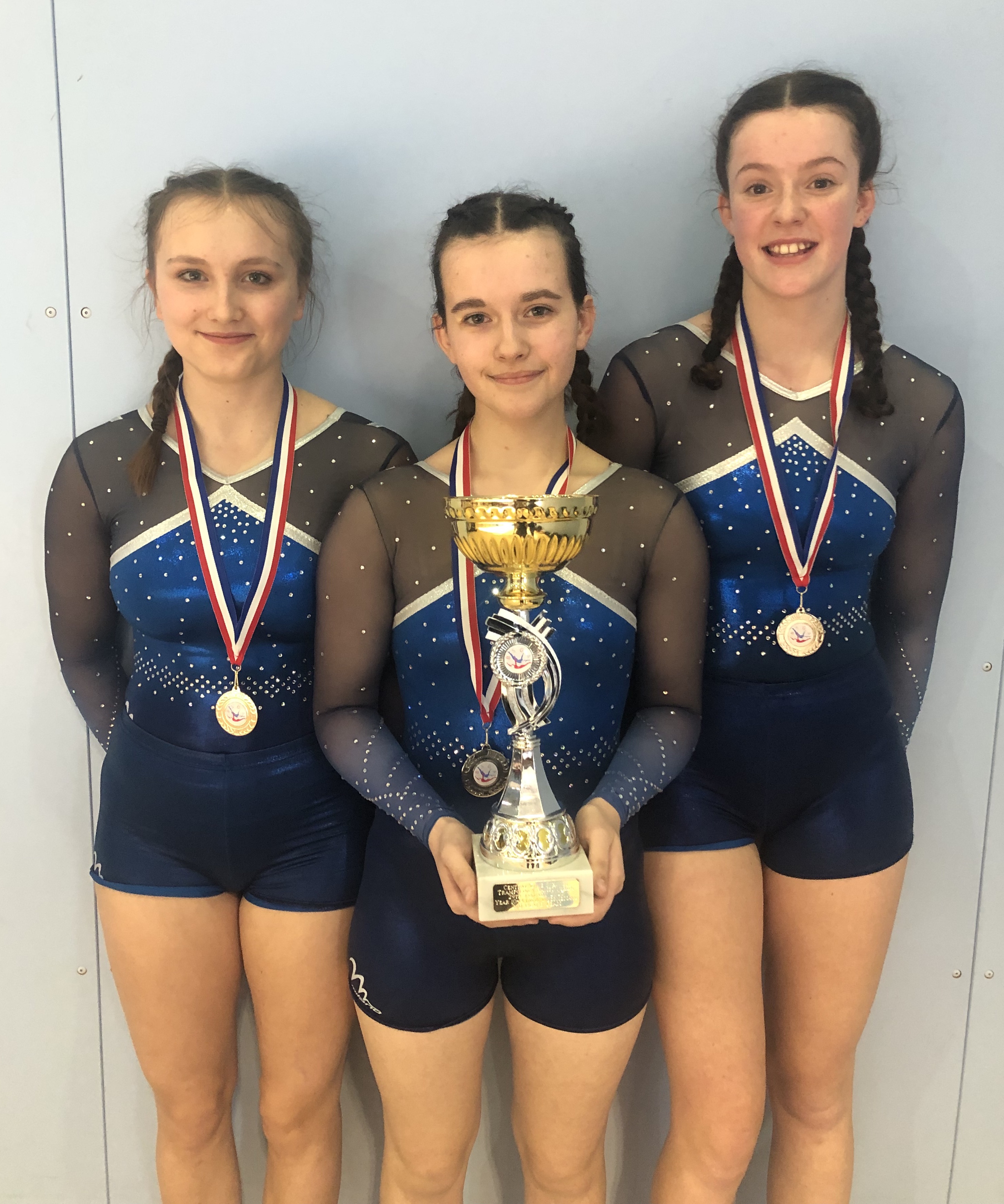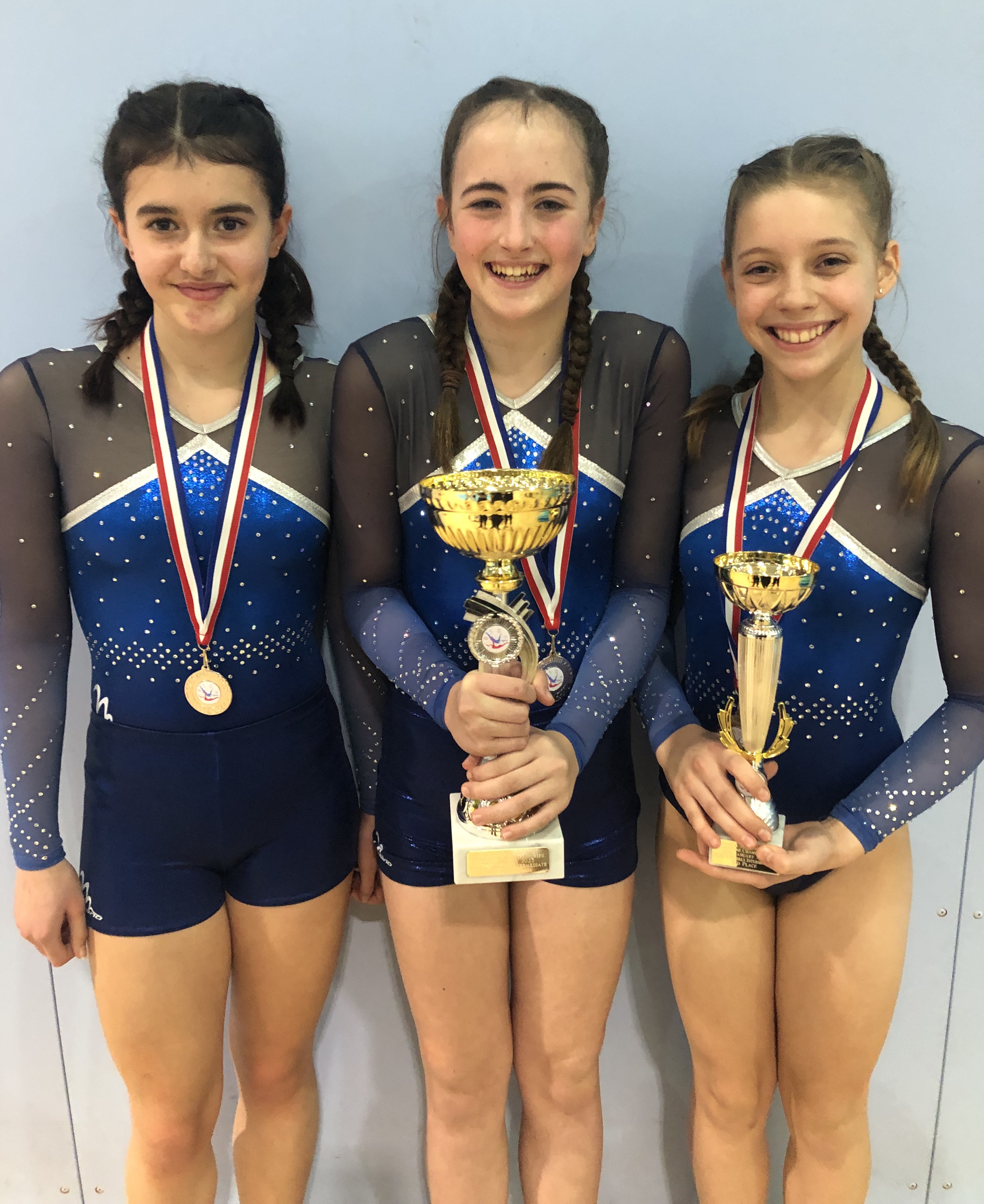 Year 7 Design & Technology
Some impressive practical outcomes from our Year 7s! They were tasked with making a photo frame for a loved one linking to their needs and wants, for which they used a range of materials and were introduced to the vinyl cutter. Great work!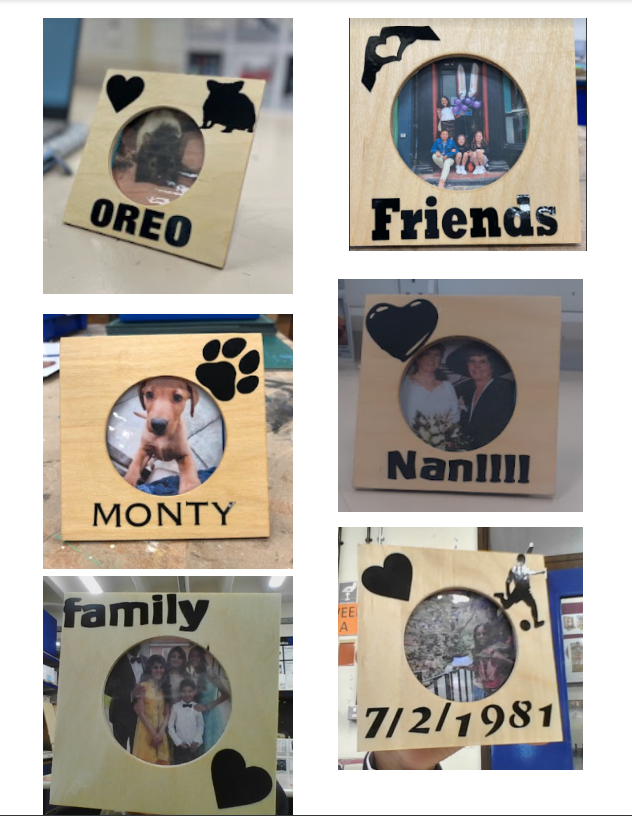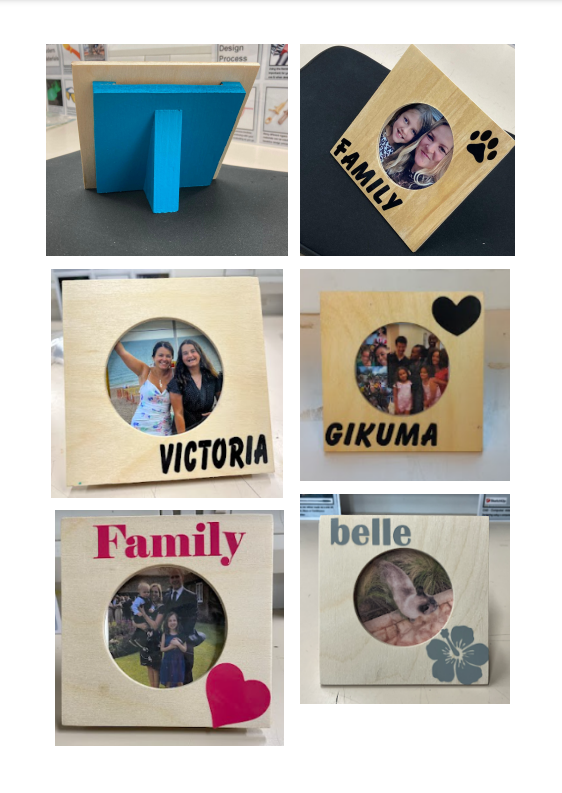 Netball
Three Year 8 teams participated in a netball tournament at the Priory School on Monday evening. As a result of their commitment to Netball Club, it was fantastic to be able to enter multiple teams and give everybody the opportunity to play a competitive fixture.
Congratulations to the girls who all played brilliantly, but particularly HGS 1 and HGS 2, who won both of their groups. Also a big thank you to Sophie and Bethan from Sixth Form, who helped to manage the teams and umpire.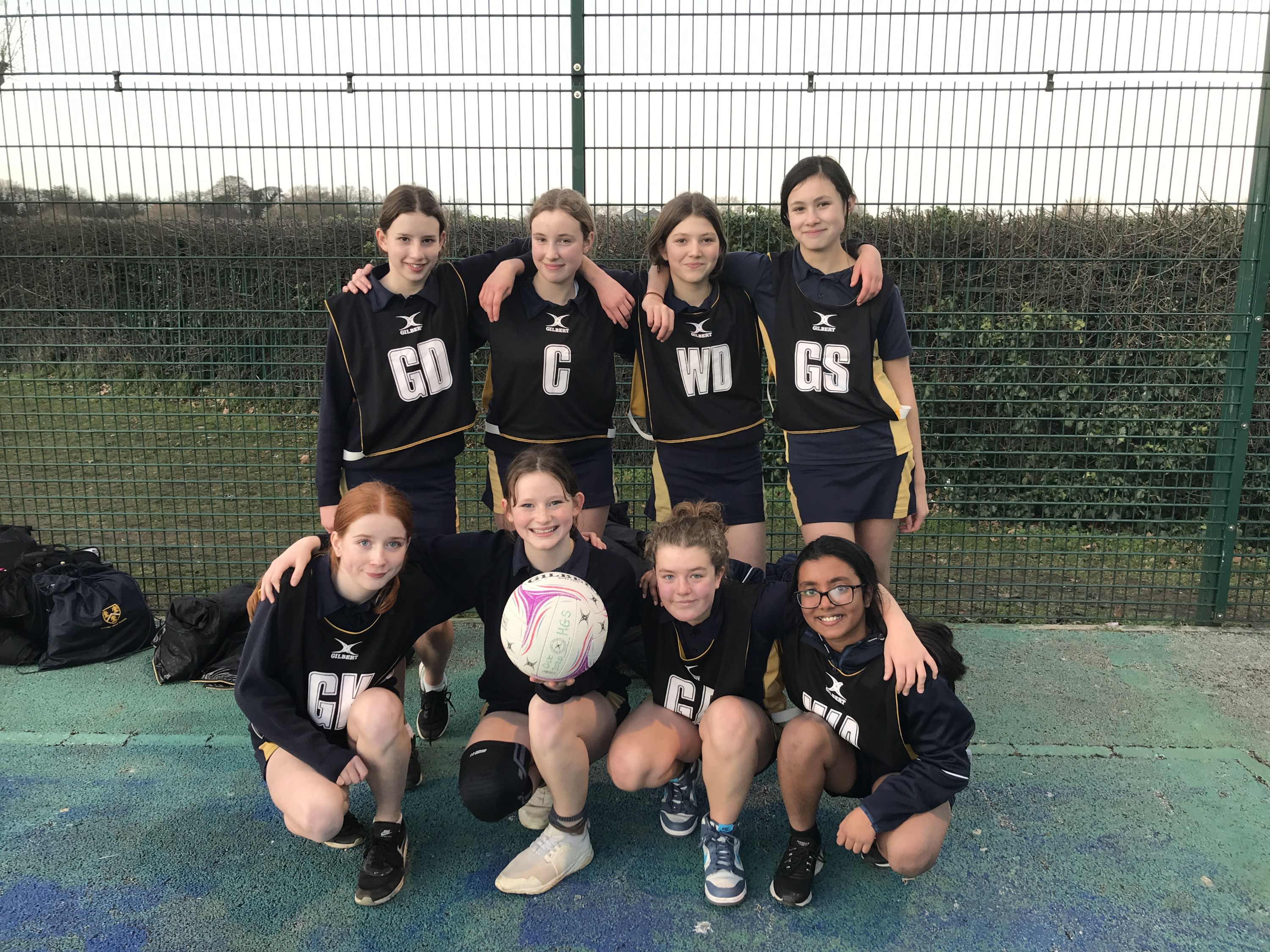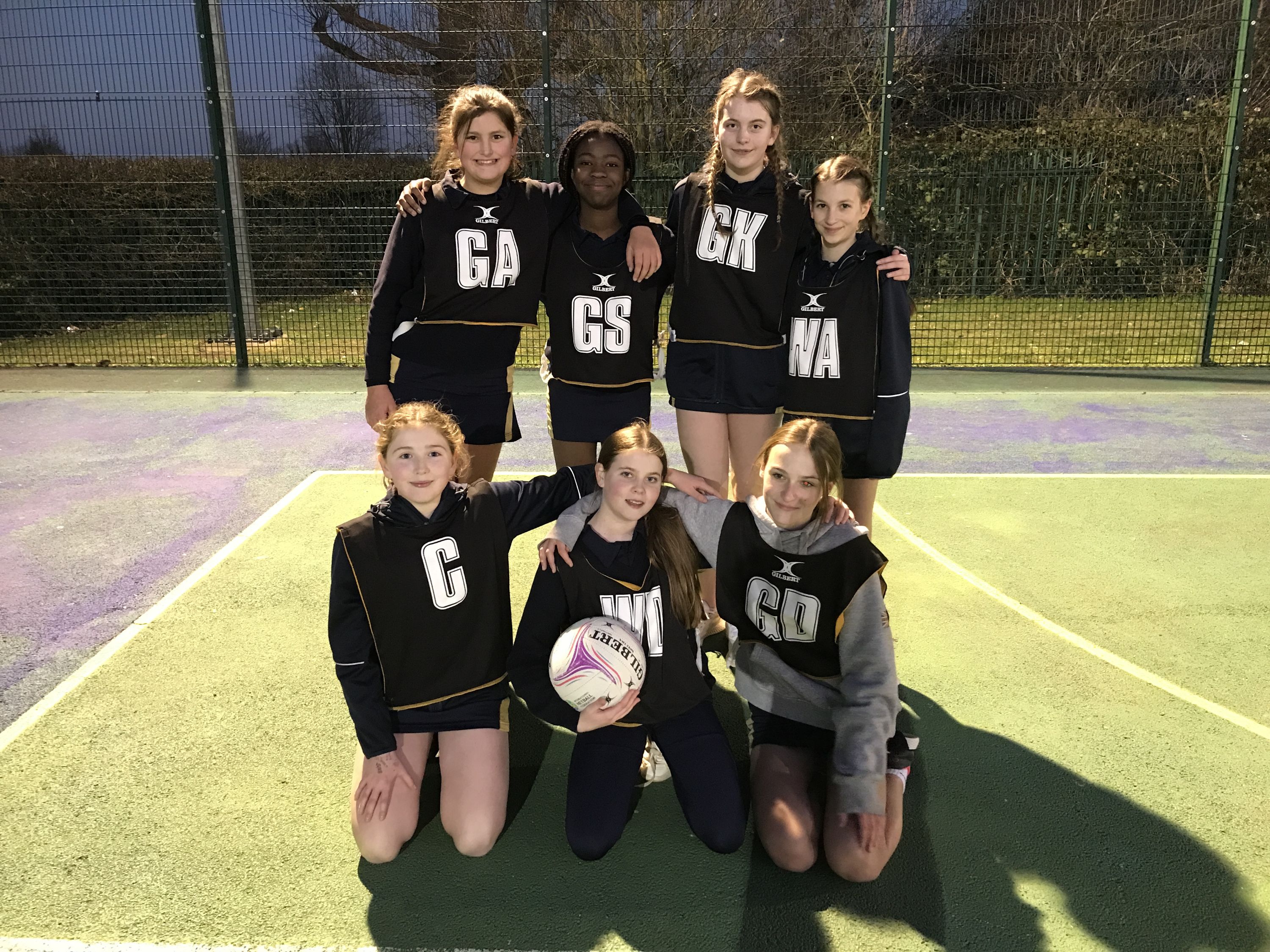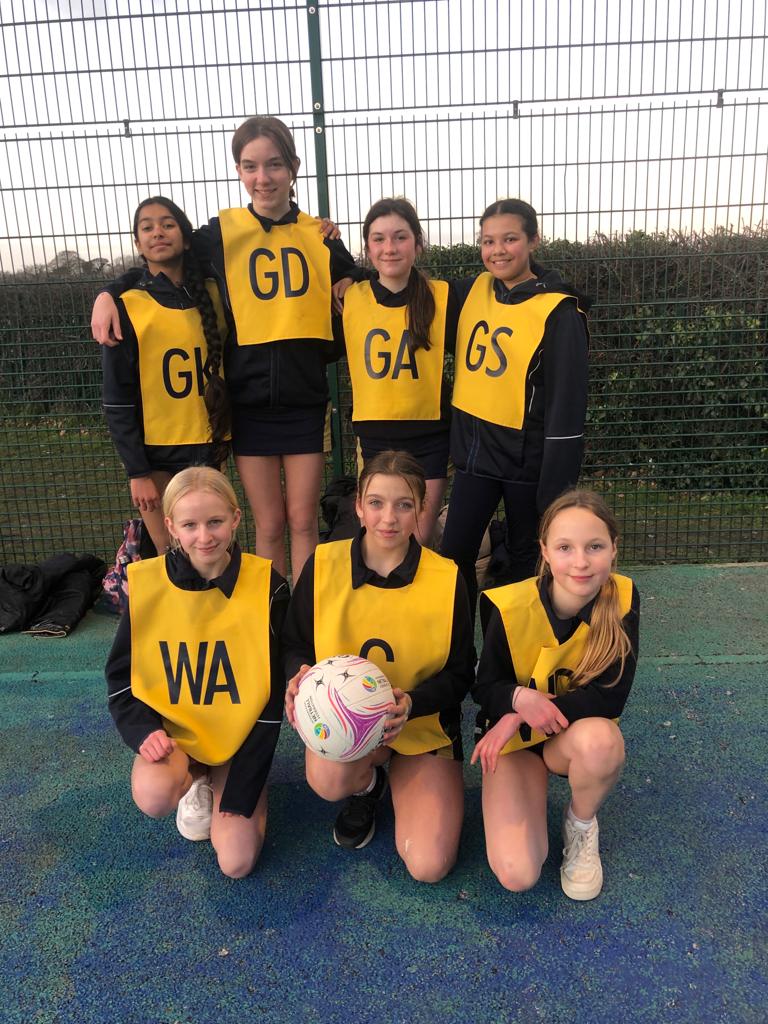 Pastoral Ambassadors assembly
Sixth Form Pastoral Ambassadors delivered an assembly to Year 11s this week, to give some very useful advice on how to cope with exam stress and succeed in GCSEs. This was entirely the Ambassadors' own idea and something they prepared in their own time, to pass on what they learnt through their own experiences. Thank you Tolu, Lois, Natalia and Seyi for the excellent tips and recommendations, this year's Year 11s are sure to be helped by them come exam time.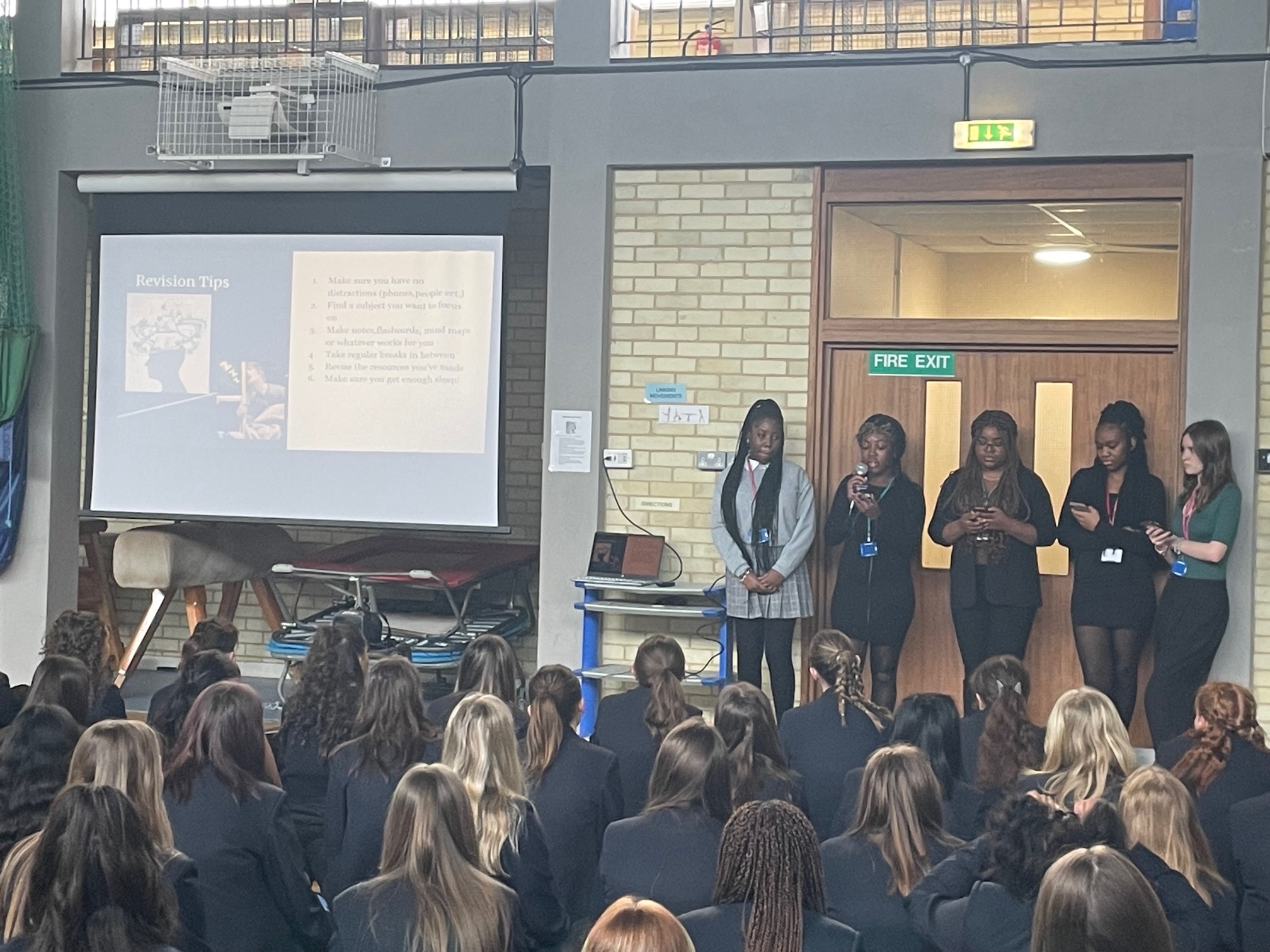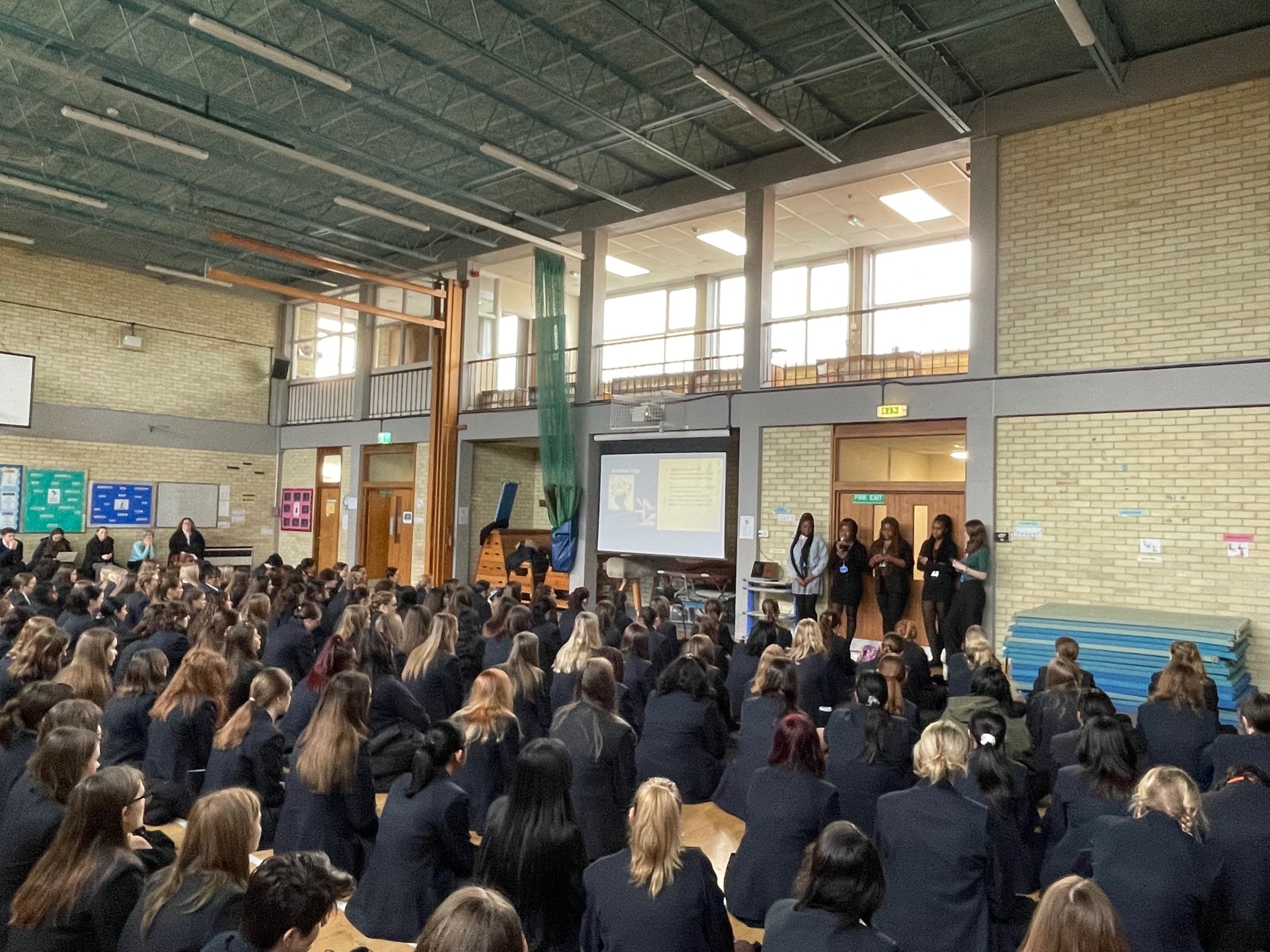 Accomplishments in music and drama
Many congratulations to the below students for their hard work being recognised!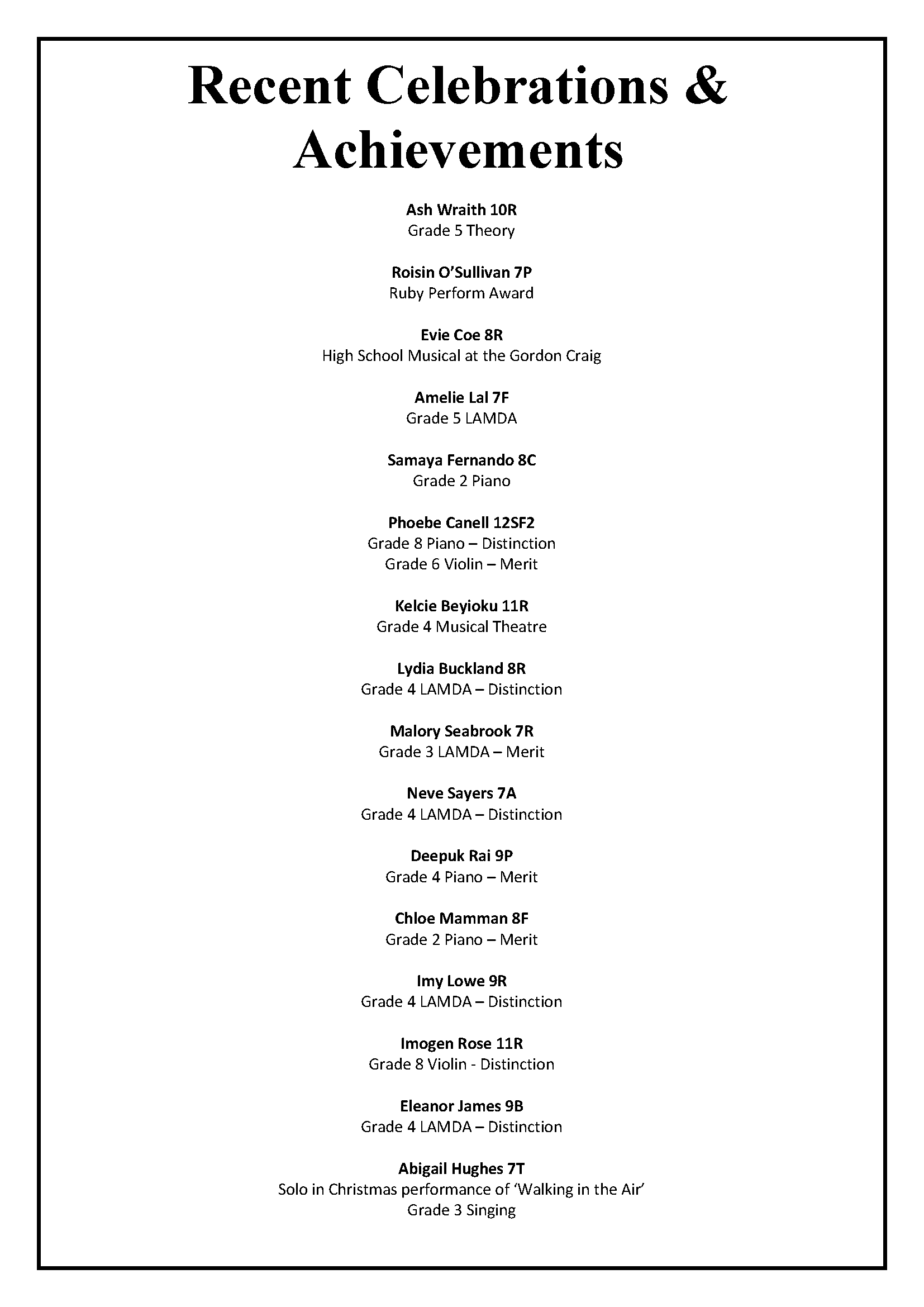 NOTICEBOARD - LOCAL HOLIDAY PROVISION
NOTICEBOARD - EDUCATION / CAREERS
HSBC UK Work Experience Programme 2023
The programme is designed for Years 9 - 13 students in full-time education.
Students will gain real-life hands-on experience of the world of work, develop a deeper understanding of the finance industry and receive some amazing recruitment tips to help them in the future!
HSBC UK Work Experience Programme 2023 dates:
·Week A: 10 -15 July
·Week B: 7 -11 August
The programme is hybrid (two days placement in person and three days of virtual employability and skills workshops).
How to apply:
Please click here to apply to the programme.
Contact work.experience@hsbc.com if you have any questions about the application process.
Work Experience Application Workshops:

HSBC are running Work Experience Application Workshops over the coming weeks which will cover the following content:
An experienced recruiter will talk you through a brief overview of the HSBC Work Experience Programme, including what to expect on the programme, how to succeed in the selection process and the strength-based interview.
All the workshops are held virtually. If you would like to join one, please register via the link for the relevant date:
Monday 6 February, 4 - 4.30pm: Please register here to attend.
Tuesday 7 February, 4 - 4.30pm: Please register here to attend.
Wednesday 8 February, 4 - 4.30pm: Please register here to attend.
Thursday 9 February, 4 - 4.30pm: Please register here to attend.
Friday 10 February, 4 - 4.30pm: Please register here to attend.

MMLL (Italian) / HML History and Modern Languages (Italian) Degree Masterclass
Monday 20 March
Years 11 & 12
Free
An opportunity to discover what is on offer for the Degree in Modern Languages and History at Cambridge, with a special focus on Italian.
This masterclass is suitable for students who are considering applying for a degree in Modern Languages and/or History, with the opportunity to start a language from scratch.
Caius 9&10 Programme
Deadline Friday 24 March
Years 9 & 10
Free
G&C are inviting able Year 9 / 10 students to take part in their online programme Caius9&10.
This is a series of after-school sessions via Zoom, where the students will receive guidance and ideas on how to explore subject interests and an introduction to studying at university. They will also have the chance to talk to current Cambridge students and attend an online lecture.
Session 1, Thursday 20 April, 4.30 - 5.30pm: Introduction to studying at university and Oxbridge
Session 2, Thursday 4 May, 4.30 - 5.30pm: Critical thinking and exploring subject interests
Session 3, Thursday 18 May, 5 - 6pm: Taster lectures (one STEM and one Humanities)
Session 4, Thursday 8 June, 4.30 - 5.30pm: Student life Q&A (focus on life at university, clubs and societies)
Session 5, Thursday 22 June, 4.30 - 5.30pm: Session chosen by the students

Engineering Development Trust -
opportunities for students in Years 9 & 10
If you are enjoying Tech, Design, Maths or Science and would like to know what exciting future these subjects could lead to, then join the Engineering Development Trust on their Virtual Routes into STEM course during the February half-term!
Not only does the course provide guided learning for you to work through flexibly and find out all about college, university, apprenticeships and careers in STEM from the experts, you will also have a selection of tailor-made STEM projects and activities at your fingertips. A variety of live sessions will be running in half-term week for student to join and ask questions to the panels of experts, students and apprentices.
Throughout the duration of the course students will have a unique opportunity to access content from:
Universities

Colleges

Workshops by companies

Abertay University

Calderdale College

Design and the Built Environment with Arup, Murphy, Balfour Beatty and others

University of Bedfordshire

Cardiff and Vale College

University of Birmingham

City College Plymouth

Transport and Flight with BAE Systems, Network Rail, Leonardo etc and Studying Aerospace Engineering at University

University of Cambridge

Coleg Gwent

Durham University

Cornwall College

The future of Technology by WCIT, studying IT at college and university, Phyton Tutorial and more

Heriot-Watt University

Coventry College

University of Hertfordshire

Dundee & Angus College

The Future of Medicine at University, GSK and NHS Careers

University of Liverpool

Forth Valley College

University of Nottingham

Kendal College

The Electric Revolution and Net Zero Explained by Innovate UK, Siemens, Rolls-Royce and many more

University of Plymouth

Leicester College

University of Wales Trinity Saint David

Newcastle College

Energy including Babcock International, Cory Riverside Energy, Bechtel etc

University of the West of England

North Hertfordshire College

South and City College Birmingham

University of Westminster

South Thames College
Warwickshire College

Problem Solving – Maths and Forensics including Maths at University, Maths Careers, Forensic Science etc
This is an opportunity not to be missed! Do not delay and apply by 5 February.

Business Work Experience - Stevenage 2023
Work experience is a great way to consider your career choices and give you a better view of opportunities available on our Early Careers Schemes. Work experience can be the first opportunity for you to try a career that you may not have considered previously.
Within the Business Work Experience Scheme, you will be involved in a range of departments throughout the week, to explore the business dynamics of working for a large engineering organisation within the defence sector. Placements may include exposure to the following functions: Human Resources, Finance, Procurement, Supply Chain, Project Management and Strategy.


The Get into Medicine conference is a full guide to the UCAS application process from doctors and medical school students.

Saturday 4 February 10am - 3pm
Sunday 5 February 10am - 3pm
Years 10 - 12
Free

The conference will cover:
Tactically choosing universities
Personal statements
Medical school interview skills
Medical Leadership Programmes
Medical Awards Programmes
Extracurricular activities that Medical school love
Work experience
Building a medical CV
Applying for scholarships to study Medicine
Students will have opportunities to ask any questions about the application process or day-to-day life as a doctor.

National Apprenticeship Week
KPMG, one of the largest tax, audit and financial advisory service providers in the UK, offers a wide range of work experience and apprenticeship opportunities.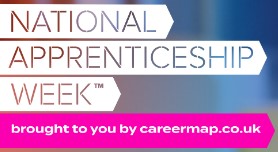 National Apprenticeship Week - virtual introductions to apprenticeships
Sessions are running throughout National Apprenticeship Week (6 - 12 February). They need to be signed up for, with some taking place during the school day and some afterwards. Find out more at: https://nationalapprenticeshipweek.co.uk/events/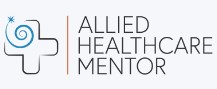 From Sunday 5 February
Years 10 - 13
£10 per session
Registration for the NHS Allied Healthcare Work Experience Programme is now open.

Suitable for students considering the following careers:

Nursing
Midwifery
Paramedicine
Physiotherapy
Occupational Therapy
Dietetics
Radiography
Prosthetics and Orthotics
Speech and Language Therapy
Pharmacy

During the work experience day, students will follow two patients from their initial presentation to recovery. They will gain a unique insight into how patients interact with a variety of healthcare professionals and what it's like to work in an NHS multidisciplinary team.

Students can register individually at any time throughout the five-month programme using the link below.

Computacenter Hatfield Apprenticeships
Virtual 'Ask the apprentice' Session
Tuesday 7 February, 4.30 - 5.30pm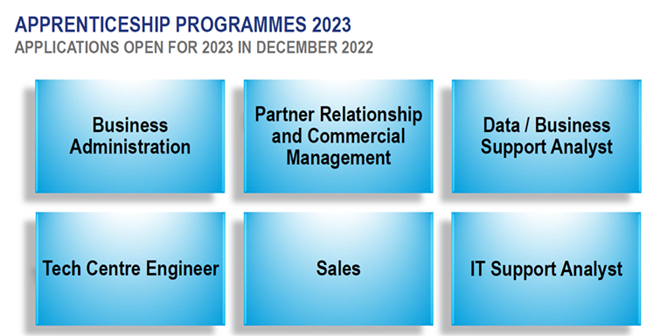 About Skills Gap

Skills Gap is a career accelerator that runs insightful workshops for young people aged 15-19 ­– because it's never too soon to think about building your skills for a competitive edge in your future studies and career.
We're offering a range of intensive workshops this spring, all designed specifically for 15-19 year olds and delivered to small groups by experienced industry experts:
Careers in Hacking
Saturday 4 February

Top-flight businesses and governments the world over are recruiting for a new elite force: a band of ethical hackers charged with protecting our most sensitive information and the infrastructure that powers our everyday living. Our online workshop is taught by Daniel Wilkinson, a Security Consultant at NCC Group. He gives a beginner's guide to ethical hacking and the skills you'll need to succeed, with practical experience of hacking your way into a vulnerable online storefront.
AI in Astrophysics
Saturday 4 February

With new telescopes now powerful enough to see galaxies formed in the wake of the Big Bang, our online workshop introduces the AI helping scientists to interpret this data to identify stars and plot the shape of the universe. Taught by Joe Sims, an AI PhD student at Leeds University, you'll step into the inspiring world of AI in astrophysics and get first-hand experience of using a neural network to classify stars.
AI in Engineering
Saturday 25 February

Finding new and optimal ways of doing things is at the very core of engineering. Which makes it the perfect partner for AI and machine learning, from smart production lines to image-processing technology that allows machines to see. Our online workshop is led by civil engineer and data scientist Johan Hagstrom, who will introduce you to key AI algorithms and trends. You'll also get hands-on experience with Python, being guided through a computer vision algorithm that can detect cars on the road – a peek into the world of self-driving vehicles.
AI in Finance
Saturday 25 February

The world of finance has been an early adopter of machine learning, from fraud detection to finance chat bots, yet it's still just touching the surface of AI's potential. Our workshop is led by Chelsea Murray, a data scientist at ING with a Masters in Machine Learning and Machine Intelligence from the University of Cambridge. Chelsea will introduce you to the vast range of financial AI applications and give you practical experience training a machine learning algorithm to predict credit card fraud.
Coding for Game Design
Saturday 25 February

With one third of the world's population already estimated to be gamers, the gaming industry offers one of the hottest career tickets today. Our online workshop gives you a unique insight into the latest trends, from multiplayer games to game streaming. Led by Josh Hills, a programmer on some of the world's largest multiplayer games, including Runescape and Horizon, you'll get first-hand experience of developing and enhancing a physics-based game prototype and discover the skills you'll need to succeed.
Robotics in Space
Saturday 11 March
From exploring the surface of Mars to sizing up metallic asteroids, the race is on to unlock the mysteries of the universe and answer our planet's biggest challenges. Taught online by robotics experts, this workshop gives a fascinating insight into today's space industry. Take part in a hands-on exercise to design an autonomous robotic lander to explore Europa, and get career tips and advice to get ahead.
AI in Medicine
Saturday 11 March

Medicine is on the verge of an Artificial Intelligence revolution – from pioneering surgeries to algorithms that predict future health issues. Our workshop is delivered online by med-tech experts, and will introduce you to key AI trends in medicine, their influence on global healthcare, and the tech skills you need to get ahead. You'll also take part in an exciting hands-on diagnostic exercise using AI modelling tools.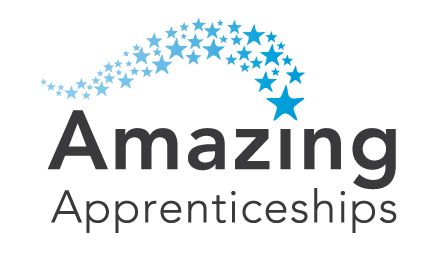 Amazing Apprenticeships have put together a really useful downloadable PDF with a comprehensive list of Higher and Degree level apprenticeships or a 2023 start.
NOTICEBOARD - WELLBEING / SEND / SUPPORT