Phase Drop In Session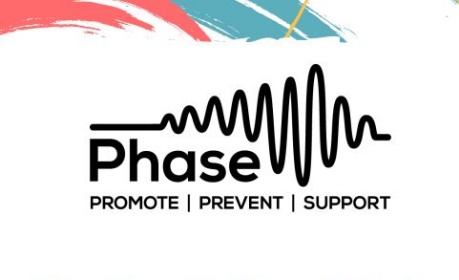 On Tuesday lunchtimes, Phase will be running a lunchtime drop-in, in M26. Feel free to drop by to play some games, chat, have fun and connect with others - for all years.
It would be great to have 6th formers around and involved if they are happy too.
See attached flyer for more details.