How to use Google Classroom - for parents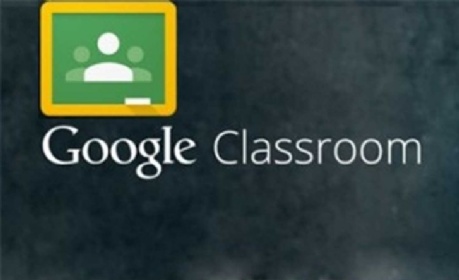 This video is a brief introduction to Google Classroom. It's aimed at American schools, but the explanation is still valid.
To log in, students use their school email address and usual HGS password.
The video advises that parents should contact teachers if students are unsure of their password. Please do not do this. Teachers at HGS do not know students' passwords. They will also not be able to add you as a parent of a student, but you will be able to see how it works through your child's account.
Top tip: if several people are using the same computer, it is much tidier to give each person a separate login to your computer.
Windows: https://support.microsoft.com/en-gb/help/17197/windows-10-set-up-accounts
Mac: https://support.apple.com/en-gb/guide/mac-help/mtusr001/mac