NESSie -Managing anxiety after lockdown​​​​​​​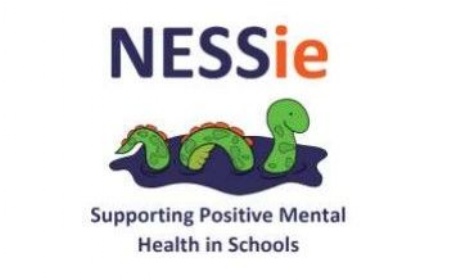 NESSie Course on Managing anxiety after lockdown.
An opportunity for parents/carers to explore anxieties in young people heightened by Covid. This training is designed to give parents/carers insight and the opportunity to discuss strategies which can support their children with anxiety. The aim of the session is to help develop a better understanding of anxiety associated with the current climate and the ways in which we can support children to manage and develop resilience.
This training will be led by Rachel Lambie (Arts Therapist and Counsellor) & Viv Ofstedahl (Teacher) from NESSie.
Please see attached leaflet to book the course.