Field trips, Autumn Term 2021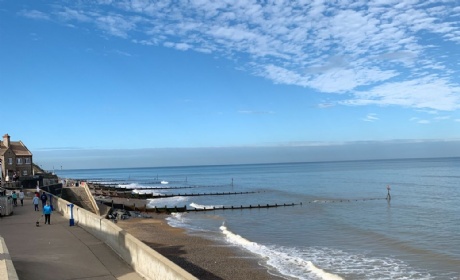 The Geography Department have finally been able to take students outside the classroom, and this Autumn term so far has seen trips to Southwold for Year 13 and Sharingham for Year 11.
Year 13 spent a wonderfully sunny three days in Southwold in preparation for their NEA (Non-Examined Assessment). They had a go at a wide range of methods and spent time thinking about how they might use them for their own investigations. Since their return they have been working incredibly hard devising their own investigation titles and identifying how they are going to collect data.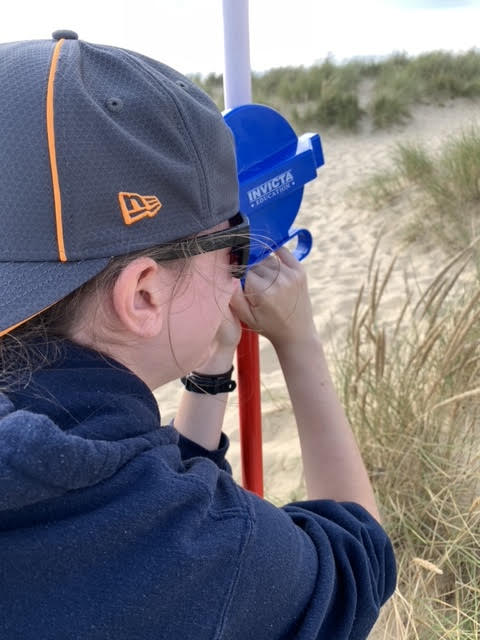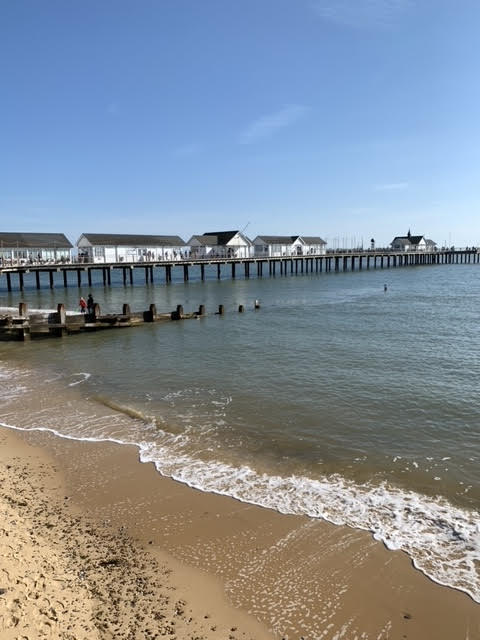 Meanwhile Year 11 spent a couple of days in Sheringham on the North Norfolk coast. They were trying out a range of fieldwork skills in preparation for their Unit 3 examination. They were real troopers on the first day when the winds were rather gusty, and made a good assessment of the effectiveness of the coastal management scheme in place. The second day was much brighter and calmer, and the students used a range of techniques to assess the quality of the environment and how it is used.