Year 7 readings of 'Storm on the Island'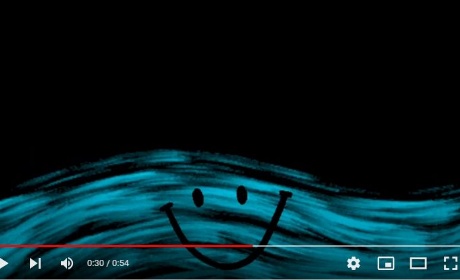 One of our Year 7 English classes were set the homework of recording themselves performing 'Storm on the Island' by Seamus Heaney. They've been studying this poem and exploring how the power of nature is represented. The homework required them to first download an audio recorder extension to their Chromebooks and then learn how to use it.
Rosie Black and Lois Eaton went above and beyond by creating animations to accompany their readings. They really took on board the elements of performance discussed in class. Enjoy their impressive creations!