Election of Parent Trustee to the Board of Trustees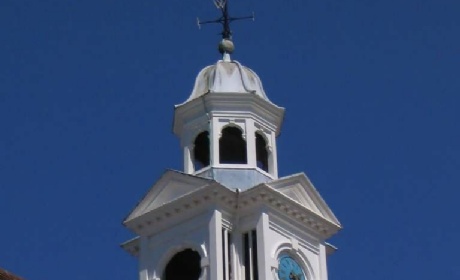 The school has received four nominations for the three vacancies for a Parent Trustee and it will therefore be necessary to hold a ballot. To reduce the environmental impact of printing over 2,000 ballot slips we are using an electronic voting system.
Parents will receive an email which contains information about the candidates, details of how to vote and a randomly generated voter number for use on the voting form.
If you cannot vote electronically or do not wish to do so, you can print a paper version of the voting form and submit this at the School Office. If you are unable to print the form and require a copy, please contact admin@hgs.herts.sch.uk
The ballot will close at 9am on Monday 21 February 2022. No votes will be accepted after this date and time. The result will be announced as soon as possible after this.