Project Polyglot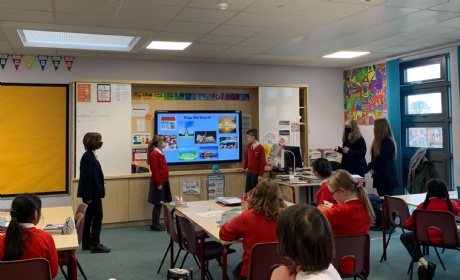 Our GCSE MFL students who are taking part in Project Polyglot went into their first primary school to teach French this month!
The Year 10 students spent several weeks thinking about how to structure and deliver French and Spanish lessons to Years 3, 4, 5 and 6. The big day finally arrived and their first lessons at William Ransom primary school went extremely well - staff there were very impressed with their lovely resources!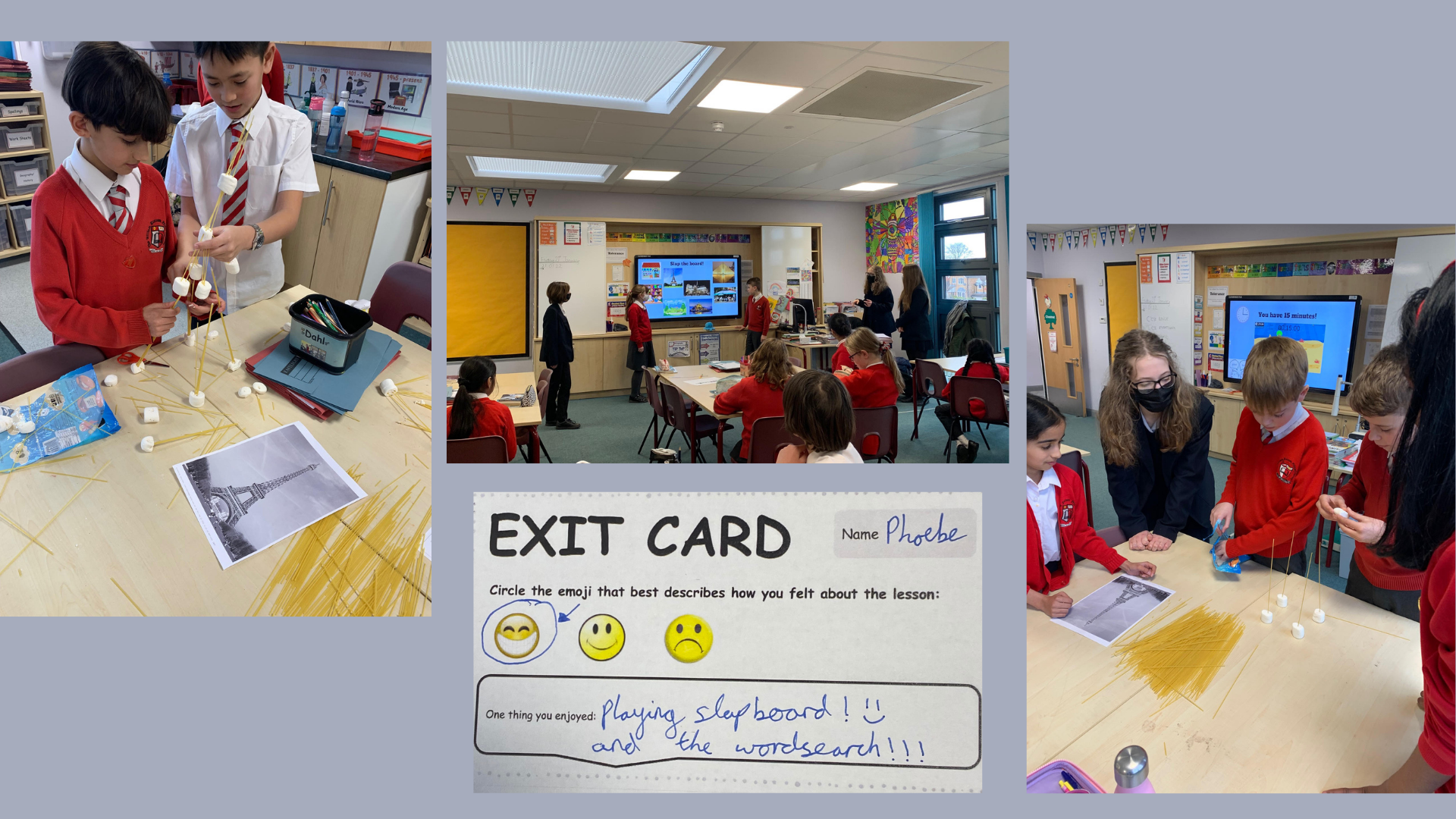 "Our lesson was to a Year 6 class, who were really involved in our activities and theme of animals and colours. We had a really fun time, and loved interacting with the students - who were really well behaved and friendly. For our lesson we did a mixture of verbal and written activities, and had a great time!"
-Beth, Charlie and Mae
"We had the opportunity to teach French to 27 Year 5 students. Everyone was engaged and expressed their enjoyment of the lesson at the end. We also enjoyed the experience of having the roles reversed and teaching our own lesson to pupils."
-Evelyn and Emily