International Women's Day 2022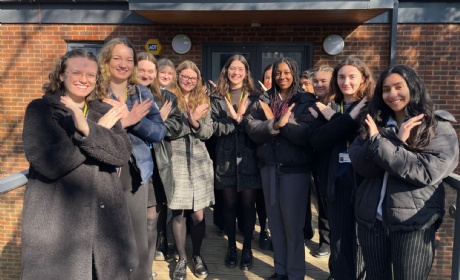 To mark International Women's Day, we held a special assembly focusing on women who have changed the world, including the women whom our eight Houses are named after.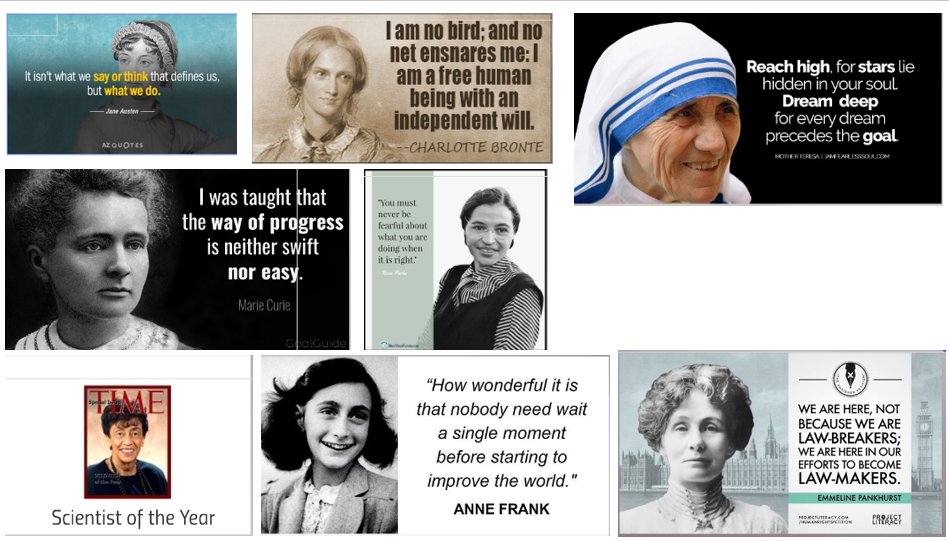 We also looked at the work of author, illustrator and Suffragette descendant Kate Pankhurst, known for her series of children's books about great women's achievements over the course of history. Watch the video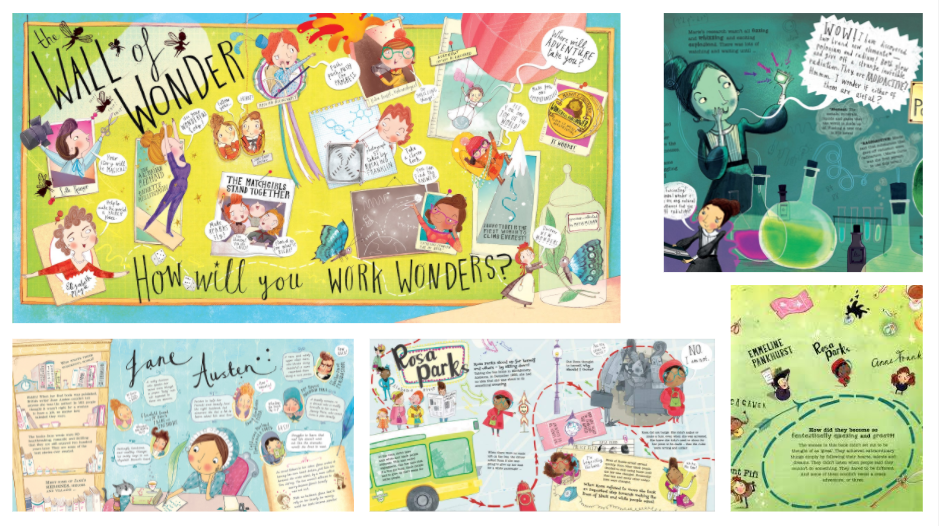 And we also gained great insights from the all-female theatre company behind the musical Fantastically Great Women Who Changed the World. We heard from the director and other members of the crew about their experiences, and any advice they have, as women working in the theatre industry. Some of our students had the opportunity to ask the director questions via video:
Spotlight on the Musical Director
Spotlight on the Choreographer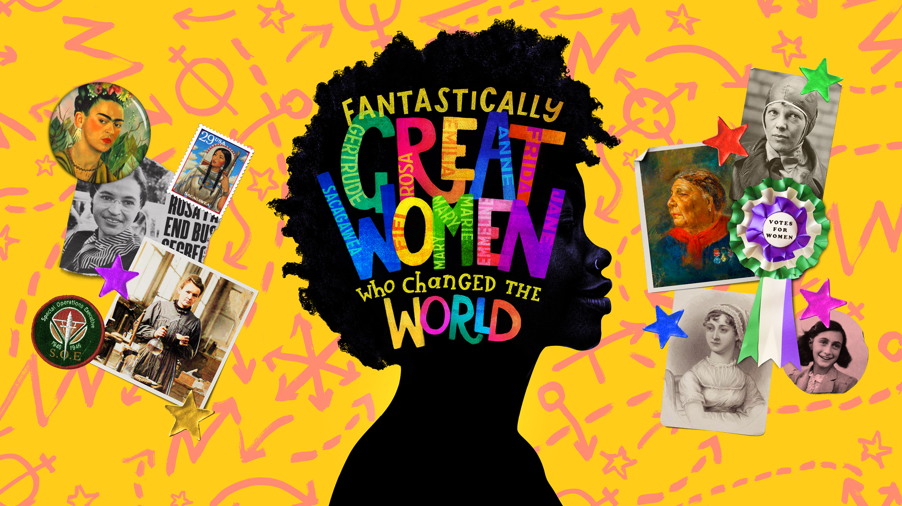 We have now launched a whole-school art project based on the poster for this show: Design your own version of the Fantastically Great Women Who Changed the World poster, featuring your House icon and using any media of your choice.
We hope it's been an inspiring week for all our young women, and we're looking forward to seeing some vibrant poster creations!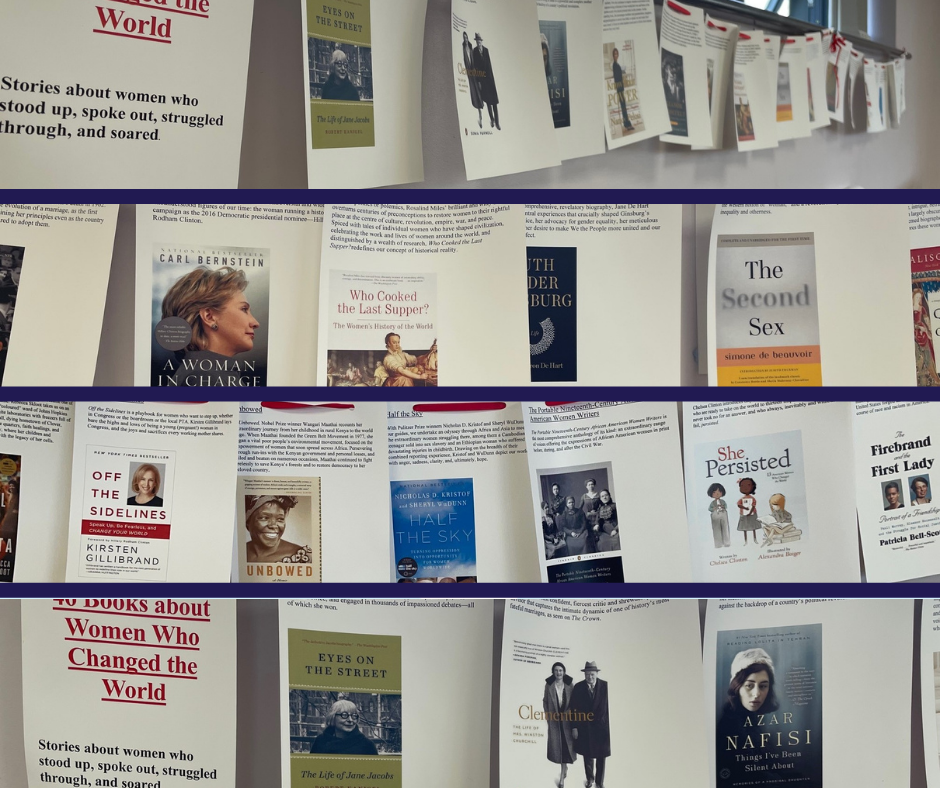 Our display of books about women who have changed the world