Belles on the ball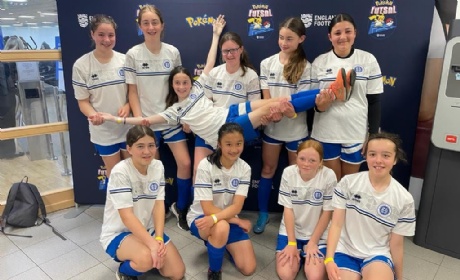 We are so proud of our Year 8 students Bethany, Summer, Lily, Maia, Maisie, Lydia and Olivia who play football for Hitchin Belles U14 Sapphires.
They managed the double recently, winning both their division and the Shield competition - despite playing against Year 9 teams!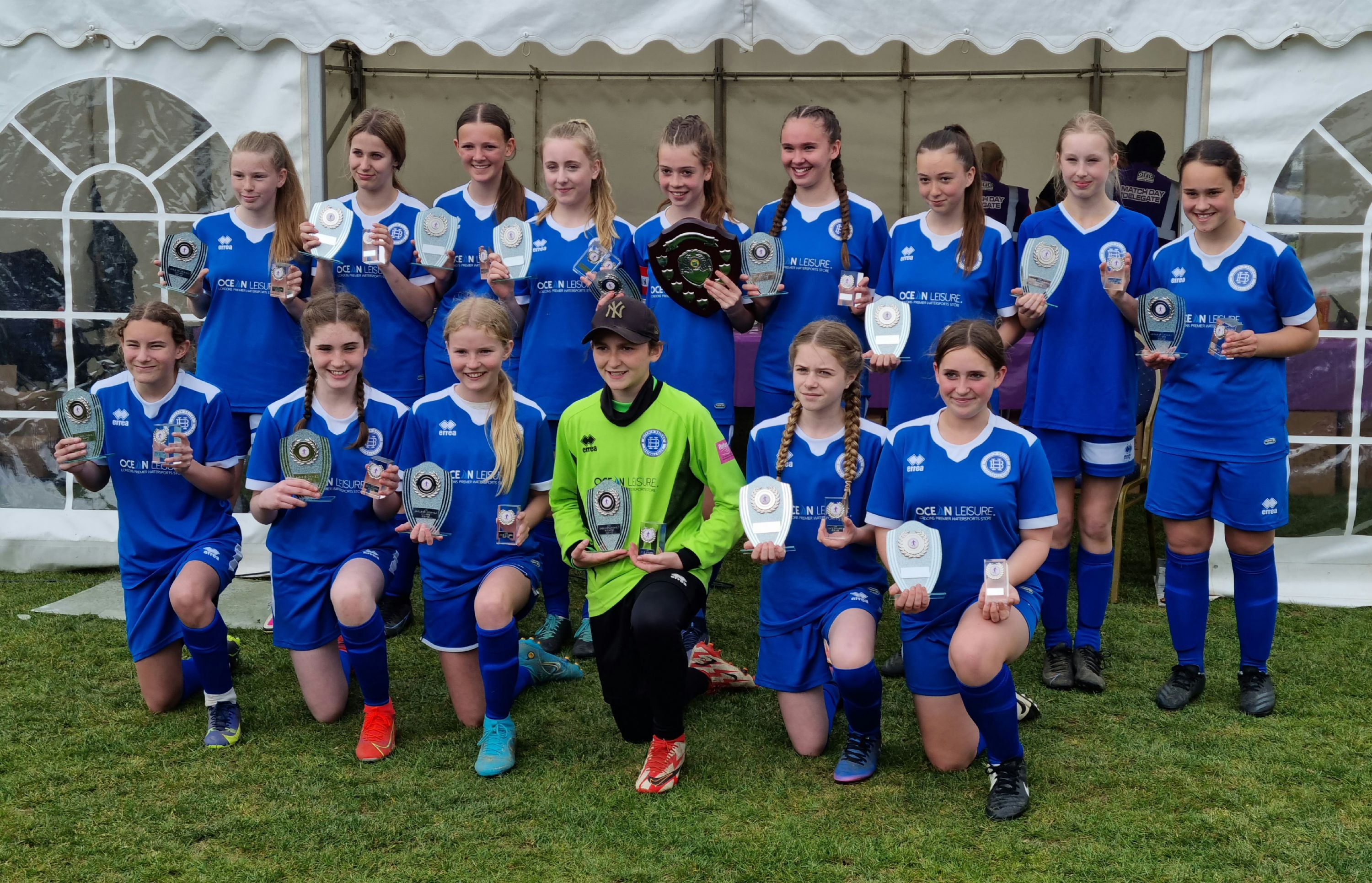 Meanwhile the Hitchin Belles futsal team won the County title before Christmas, and this week they travelled up to Norwich for the regional tournament, where they finished runners up. Lily-Rose, Ella, Chloe and Isobel were among the lineup. A brilliant result for our HGS players and the whole team!