Human Knot Challenge!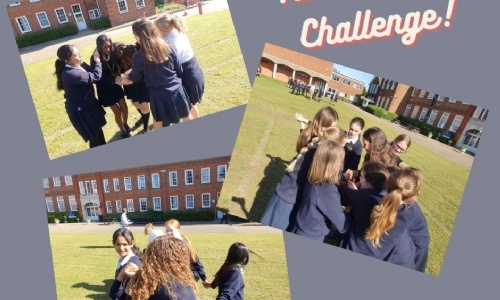 As part of our weekly Headstrong well-being series, each form was set the Human Knot Challenge last week!
The aim was to get into the fresh air, get moving, relax and have some fun at this stressful time of exams and assessments.

Here are Mrs Zamblera's form trying to untangle themselves!