A Level and GCSE results 2022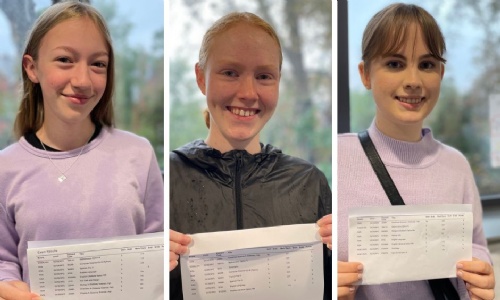 We are extremely proud of our students' achievements in both A Levels and GCSEs this year, especially in light of the challenges that young people faced in their studies during the Covid pandemic.
A Levels
This cohort of students were affected by the cancellation of exams in 2021 when they were due to sit their GCSEs. These were the first public examinations they had sat in their career at Hitchin Girls', and the determination and resilience they have shown in their studies is commendable.
The exam outcomes this year have surpassed even our high expectations and we could not be prouder of our students. They have worked incredibly hard, sometimes in the most difficult of circumstances, and they are now reaping the rewards of their commitment to their studies.
We are also delighted that so many of them have been successful in achieving their desired courses and plans for the next stage of their education, and wish them all the very best for their future careers.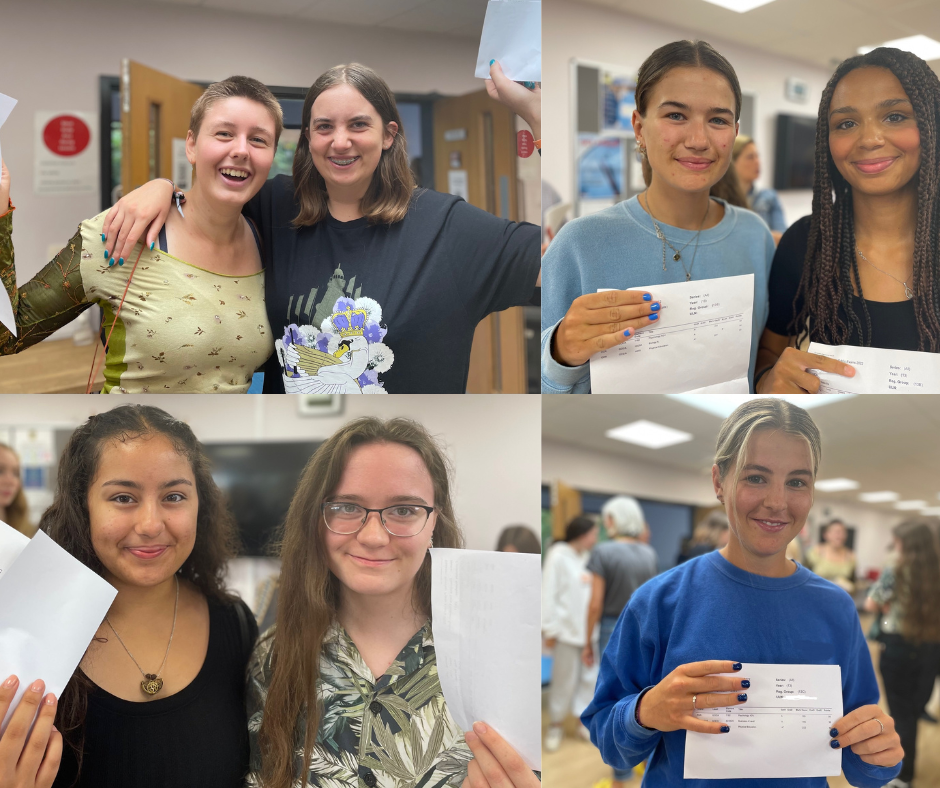 GCSEs
This year's results are a complete validation of the hard work of both students and staff. The outcomes demonstrate a consistent upward trend in GCSE results at HGS over the past four years and are in contrast to national trends.
We have worked closely with our students and parents to ensure that they had targeted support, both within individual subjects and in preparation for their revision and actual examinations.
We could not be more delighted with these results and wish our students all the best for their next steps in education.
Special mention must go to Amber Mynott, who gained the highest score in the country in her OCR Combined Science GCSE (pictuerd centre), and to our three students who achieved Grade 9s in all subjects taken, including Lucy Carmichael (pictured left) and Ellen Scott-James (pictured right).