Refurbishments around school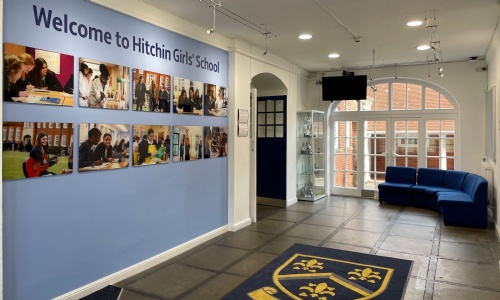 Several parts of our school site were refurbished and improved over the summer holidays.
Upgrades include the main reception area, the tennis courts, new picnic tables, classroom / office spaces the Lower Block windows (which are now more energy-efficient and will control classroom temperatures better all year round). These befores and afters give you an idea of all the hard work put in by our site team throughout the summer.