The Great HGS Bake Off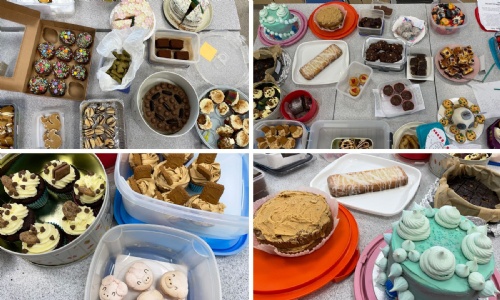 There was such an amazing amount of effort on display for the Great HGS Bake Off, with so many yummy-looking bakes, the judges had their work cut out!


But the winners were declared Ava (Y10), Mahnoor (Y9), Flo (Y8) and Jasleen (Y7), who was crowned overall winner for her mini burger cakes! Well done to you all, and to everyone who contributed their delicious creations!