Gym & Dance Display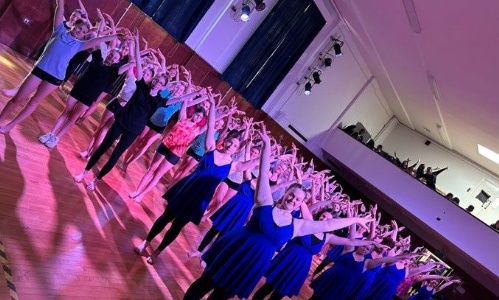 This annual tradition is one of the highlights of the Summer Term and what a triumph it was!
The event was a resounding success, showcasing the talent, dedication and hard work of our students. From synchronised group dances to awe-inspiring gymnastics routines, the production was a true celebration of creativity and teamwork.
The Main School Hall was transformed into a performance space, where the energy and enthusiasm of the performers captivated the audience. Over three shows in one week, the event inspired artistic expression and fostered a sense of community among the gymnasts, dancers and staff.
Very well done to the approximately 100 students who took part in the production, Whitehill Junior School for their incredible performance and the PE staff for their surprise routine! Lastly, a huge thank you to staff and student leaders for their choreography and their assistance at clubs all year.