Year 7 Induction Week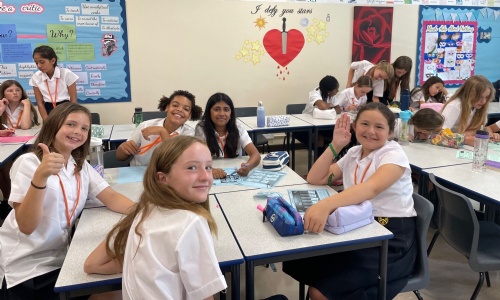 Welcome to the HGS family!
Our new Year 7s had a very packed first week that included sessions on our values, Library use, diversity, the Houses and Form Running, plus workshops with youth wellbeing charity Phase, team-building, a scavenger hunt, the Freshers' Fayre and Escape Rooms! There was a lot to learn and take onboard, but we hope they had a lot of fun as well.