National Inclusion Week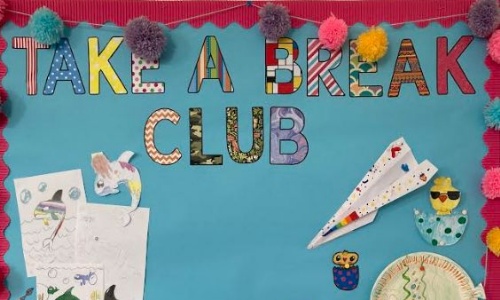 This week is National Inclusion Week, so we'd like to take this chance to highlight some of the areas of the school and some of our activities that are designed to help everyone feel included in our community.
This is our Pastoral and Learning Hub, which is a space for all students to use if they need time outside of the classroom, either to speak to a member of the Pastoral team or to work alongside the Learning Support team. The space has expanded to include quiet areas for regulating too.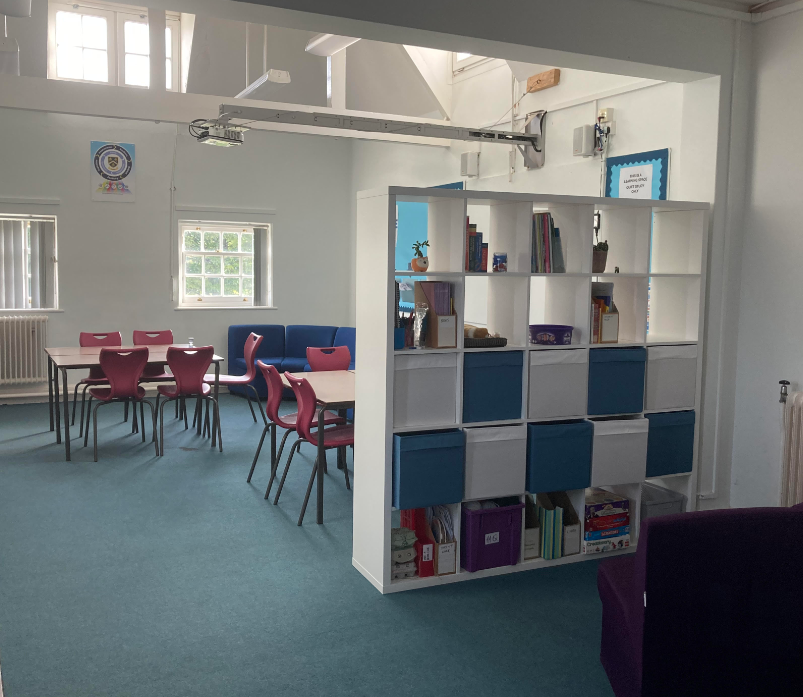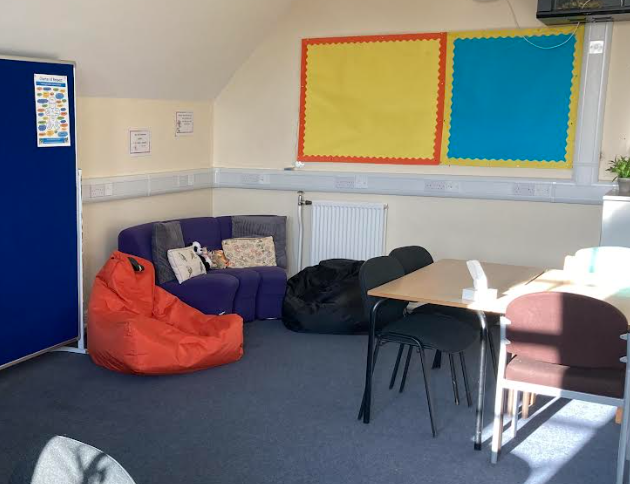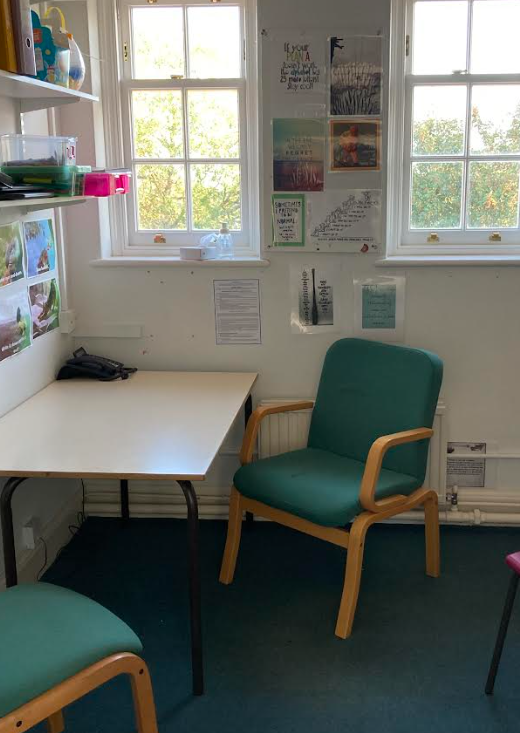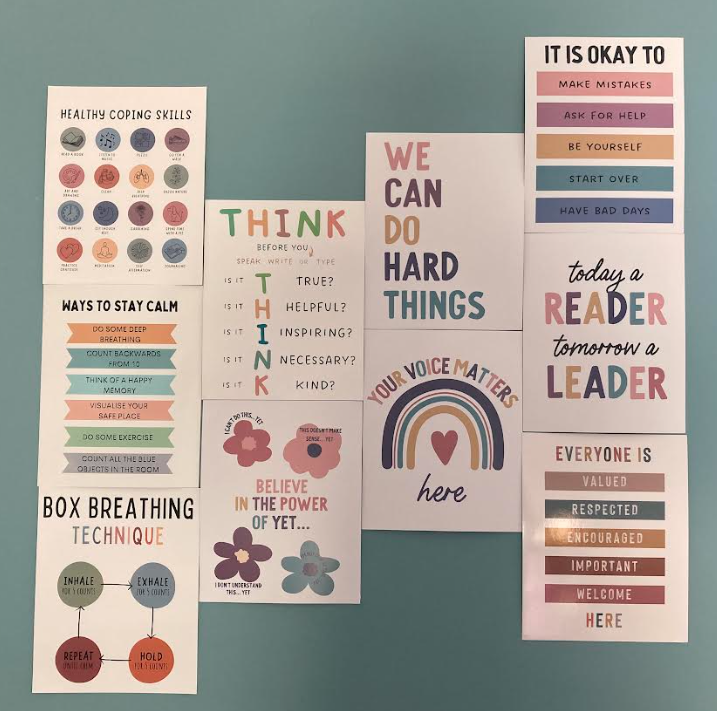 Our Learning Support Team offer a range of options to those who need additional help, including:
Take a Break Club, to help develop friendships
Small group social skills
Maths and English intervention in small groups
Meet and Greet
1-1 support in lessons
1-1 literacy support with a dyslexia tutor
Homework Club
Developing adapted resources
Regular key worker check-ins
Pupil Passports to improve staff knowledge of students
Scribe for the hearing-impaired
We are always developing our range of provisions and will work with students and parents/carers to ensure your child feels included in our community.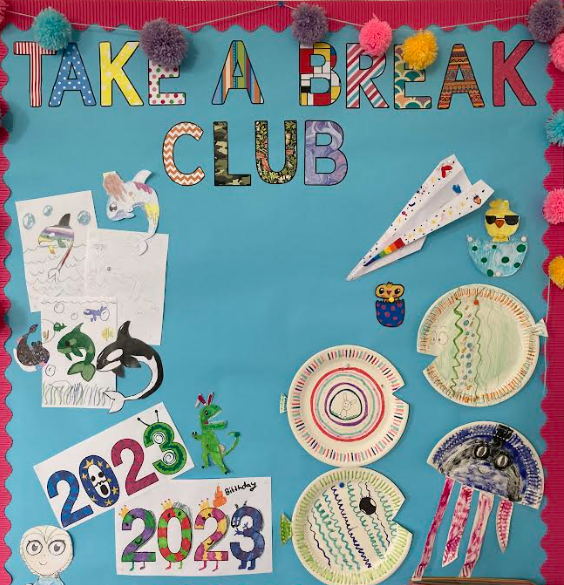 We also run a fortnightly Headstrong programme for students. This is designed to help students learn about mental health and wellbeing, but also to explore the diversity of young people in our school community.
Students have delivered sessions as part of Headstrong takeovers about issues that are important to them, including Autism, Ehlers Danlos Syndrome, Alzheimer's, Anxiety, Black History, Pride and Fibromyalgia - among many others. All Headstrong sessions can be found on our website under Student Wellbeing.