Talk The Talk Communication Workshops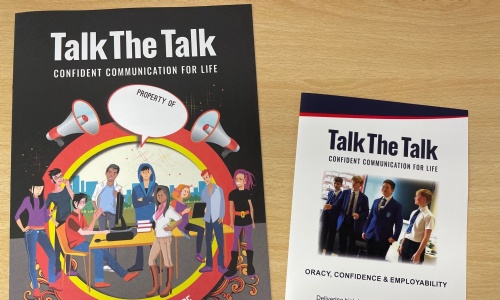 Talk The Talk is a charity that helps young people develop skills and confidence in oral communication.
We were very pleased to be joined once again by their expert coaches, who came to deliver workshops for our Year 13s this week. They covered interview techniques, such as selling yourself and citing examples from your experience to demonstrate the qualities you can offer. All very engaging stuff that students can apply in real-life situations as well.