Congratulations Ayana!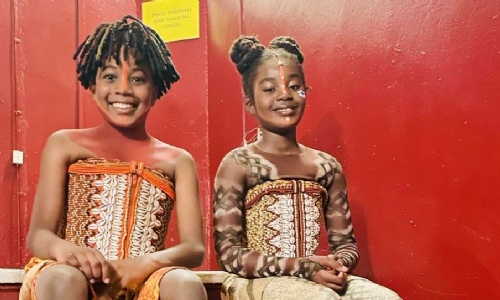 Ayana (Year 8 ) was awarded a scholarship for London Studio Centre, one of the leading conservatoires of professional training in dance, after four days of trials last week.
During Year 7 Ayana was also Young Nala in the Disney musical The Lion King in the West End and on tour. What fantastic achievements on the stage Ayana, well done from us all!