Severe Weather Arrangements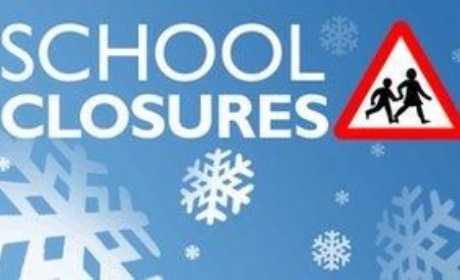 REMINDER OF ARRANGEMENTS IN SEVERE WEATHER
In certain circumstances it may be necessary to close the school due to severe weather events, e.g. heavy snow or at short notice for any other reason. Our aim is always to remain open, however, clearly there are times when health and safety are compromised and closure is the only sensible option.
If you think this might be the case please do the following:
Check this website, our Twitter feed and our Facebook page for announcements.
Listen to local radio.
You can also sign up to Hertfordshire County Council's School Closure Notification system to receive an automatic text message and email if the school does have to close for any reason by clicking this link and then clicking on 'Sign Up'.