Emma Owen, Wicked Young Writer Award Finalist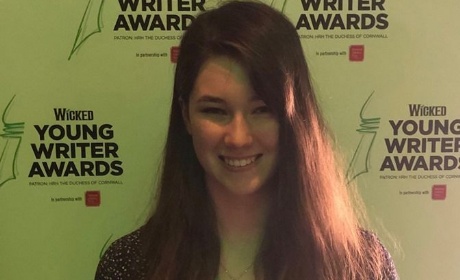 Emma Owen, Year 10, attended the Wicked UK Young Writer Awards yesterday. Her category of 15 to 17 year olds was fiercely contested and Emma was one of twenty finalists in her category from over 5,000 entrants from across the U.K.

Emma was presented with a book containing her short story, which she is donating to the school library.

Congratulations Emma!