Message from Chair of Trustees
Dear Parents and Guardians,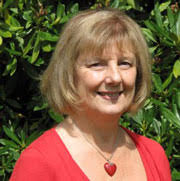 I am delighted to welcome you to our Virtual Open Event website for 2022. I hope that the information provided will give you an insight into the ethos and values of Hitchin Girls' School.
The school has a long history of success, and offers a unique blend of tradition and innovation, evident across the students' learning experience within the school. In June 2013, Ofsted judged Hitchin Girls' to be an 'Outstanding' school, where students of all abilities and backgrounds make very good progress.
Over the past few years the school has seen a huge transformation in its infrastructure, with the opening of a Sixth Form Centre, Sports Hall, extended dining room, two additional science laboratories and the Woodside Building with ten new classrooms. This has allowed the school to increase its intake into Year 7 by 45.
We are very proud of our record of academic and sporting success over many years, and this is coupled with a drive for personal achievement for all students in every aspect of their education. We aim to be a school where excellence is the norm and high-quality teaching and learning underpins everything that we do. The very highest standards of conduct, respect, effort and personal attainment are our goal.
Many of our students refer to our community as a family, and I am continually impressed by the friendly and supportive atmosphere evident in the school, which makes it such a happy place.
If, having reviewed the information available online, you have any questions about us, and how we can support your child throughout their secondary education journey, please do use the online form to submit a question.

I look forward to welcoming you and your child into our community and hope to be able to meet you personally in the near future.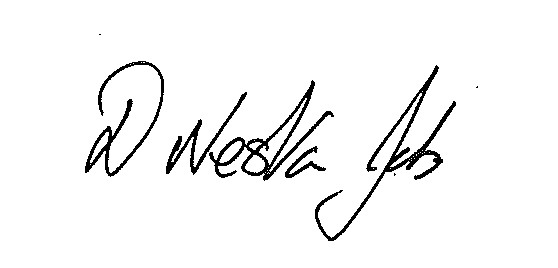 Nesta Job
Chair of Trustees